As an Amazon Associate, I earn from qualifying purchases.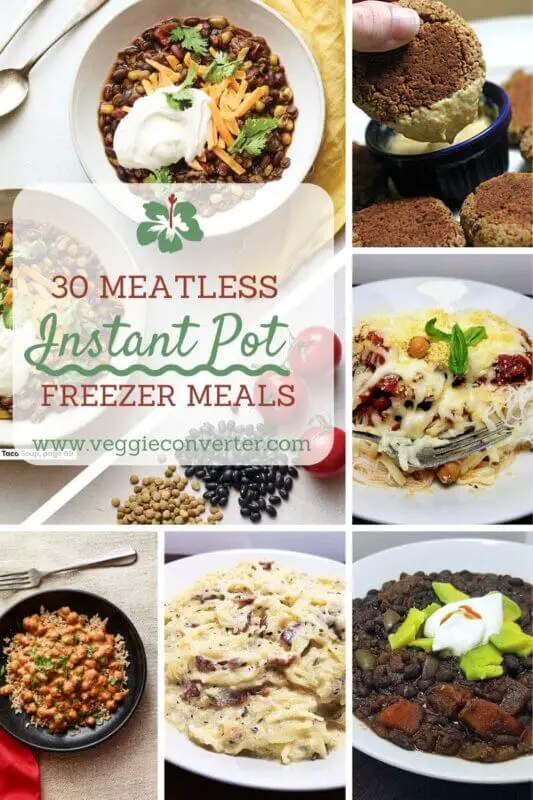 Check out these 30 meatless instant pot freezer meals to start the year out right, especially if you just got a new instant pot for the holidays!
They're all vegetarian, and if they're not already vegan, I've included vegan options. Most of the recipes are gluten-free so your family can enjoy these meals with multiple restrictions. I'll also let you know a few of my tips and tricks for using your instant pot if you haven't used one before or you just want to learn a bit more about this mystery machine.
Can I still use my slow cooker?
Yes! All of the recipes include the OG slow cooker method or, in some cases, even stove-top cooking method. Oh my! As a rule of thumb, if you want to convert your own slow cooker recipes, here's how I roll:
8 hours on low, slow cooker: 30 minutes on high pressure, instant pot

4 hours on low, slow cooker: 15 minutes on high pressure, instant pot
Generally, that works out pretty well, and I allow the pressure to naturally release on those times.
How do I freeze and reheat these recipes?
For freezing, I highly recommend using these super cool reusable silicone freezer bags and making sure they lie flat when you first freeze them to save space so you can stack them up in your freezer.
But you can also use freezer-friendly canning jars and these reusable lids. The handy thing about the jar method is that this way freezes the meals into cylinders, which means once you defrost it enough to slide it out of the jar, you can just plop that dinner popsicle right into your instant pot to reheat! Win!
So, reheating. You can reheat however you like, really. Stove top, oven, toaster oven. I don't own a microwave, so I don't use that. But, if you want to use your instant pot, here's what to do in most cases.
Leave your freezer bag in the refrigerator overnight to thaw. Use your SAUTE MODE to warm the meal through. It usually takes about 5 to 10 minutes. If necessary, complete the dairy portion of the meal. This will be necessary if there was dairy involved and you froze the meal prior to the dairy step. I really recommend this because adding the dairy isn't a big step and you have to warm up the meal anyway, so Win-Win.
In case you're wondering why you don't pressurize the dairy, it splits under pressure and sorta curdles, it's super gross looking. Ask me how I know! I totally thought a little cream would be fine. I worked it out and reheated it and made it less gross, but still, don't do it!
TL;DR
So, to sum up, cook the pressurized portion of the instant pot meal, freeze (pro tip: write the dairy instructions on a card taped to the bag). Thaw it in the fridge overnight. Reheat and add your dairy on the saute function of your instant pot. Make rice or pasta if necessary to serve.
Why is this thing so scary?
I know, right? It's like, pressurized and you can't peek at your food and internet horror stories and such. I'll admit it, when I first got it, I made Mr. Meaty run it for me for a while. I was scared of it. I let it own me.
But you know, I got over it. Just like I eventually got over the same fear of my pressure canner. I did this, you can do this. I am a naturally (VERY) clumsy person. I am not dead. So, it will not kill you either. You should totally not do dumb things like open it while it's running or let little kids open it and such. Use sound judgement. And check out these safety tips.
But, it works and it's safe and it's totally worth it. It's amazing at beans and rice and boiled eggs for one thing. Seriously amazing. For those three staples alone all vegetarians should consider owning one. I now own two after taking literally years to be talked into one because I genuinely thought they were primarily for cooking meat.
So, don't be stubborn like I was, embrace this puppy and be happy cooking your dry beans in an hour. It's awesome.
30 Meatless Instant Pot Freezer Meals
Recipe Index
Chickpea Parmesan
Vegetarian Spaghetti Squash with Bacon Garlic Alfredo Sauce
Corn and Black Bean Tamales
SOUPS, STEWS & CHOWDERS
Vegetable Chowder
Vegan Chicken Noodle Soup
Black Bean Soup
Vegan Chili
Corn Chowder
Minestrone
Tomato Soup with Pasta Stars
Potato Soup
Taco Soup
Butternut Poblano Soup
Homemade Tomato Soup
Loaded Baked Potato Soup
Bean and Rice Soup
Chickpea Root Vegetable Stew
Black Bean Tortilla Soup
CURRIES & SAUCES
Tikka Masala Mash Pie
Dal Makhani
Vegan Lamb Curry
Masaman Curry
Baked Potato Ball Curry
Vegetarian Indian Butter Chicken
Hoppin' John Vegetarian Black Eyed Peas
Marinara Sauce
Bolognese
Pumpkin Alfredo
Whole Food Mac and Cheese for Kids OR Vegan Cheese Sauce Powder
Better than Basil Rainbow Chard Pesto
DESSERTS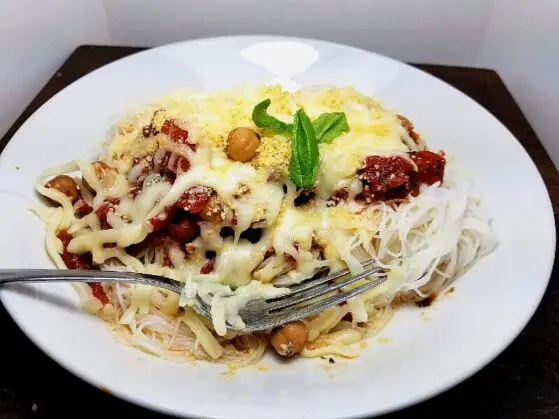 .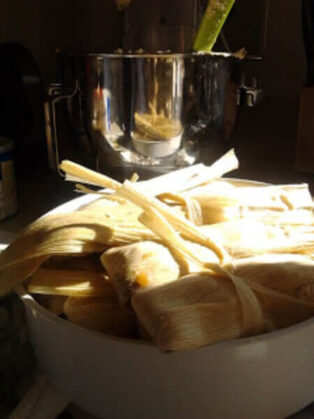 SOUPS, STEWS & CHOWDERS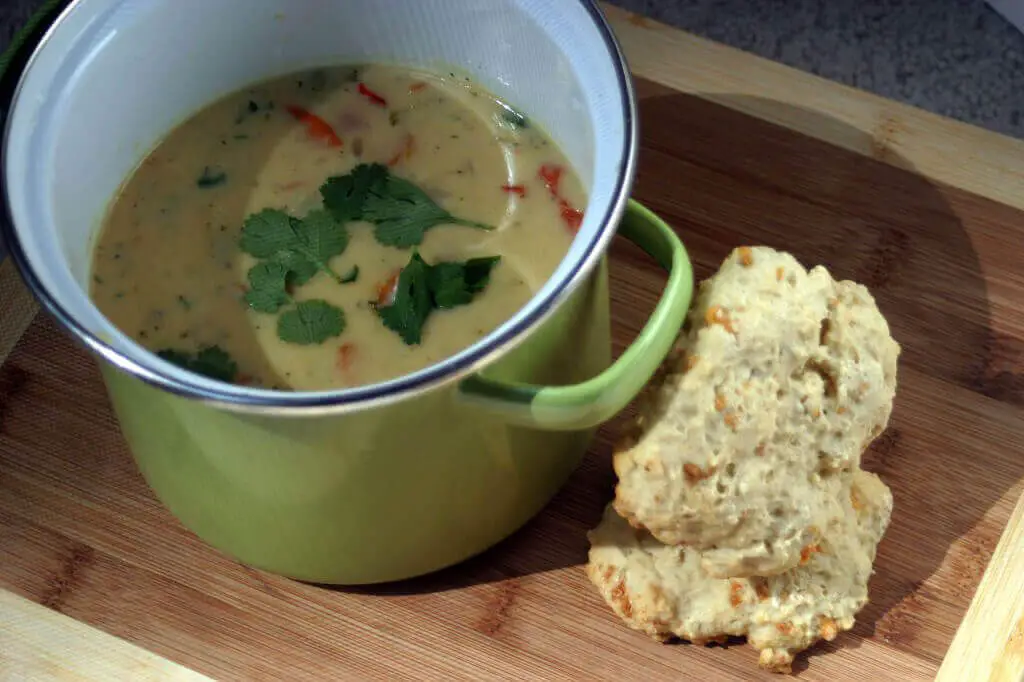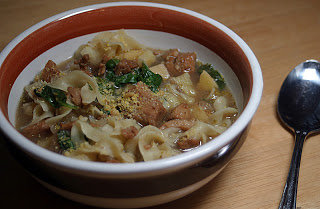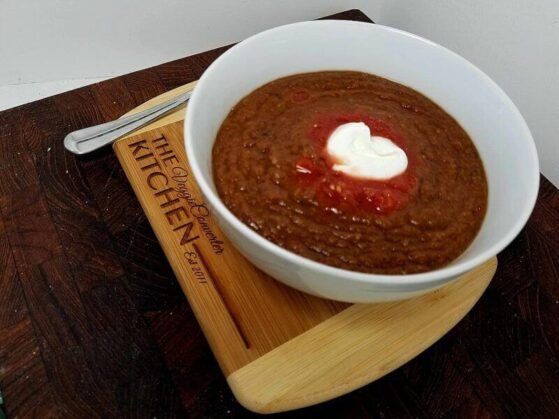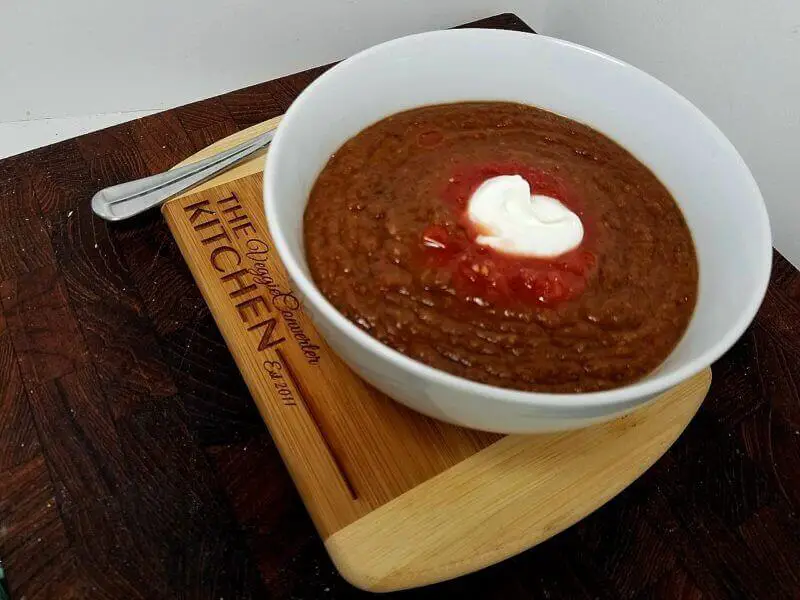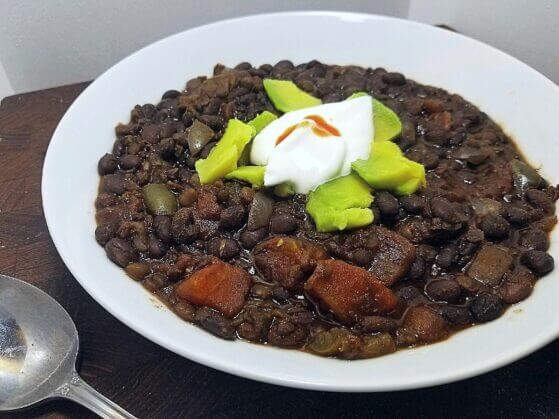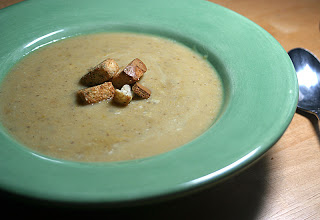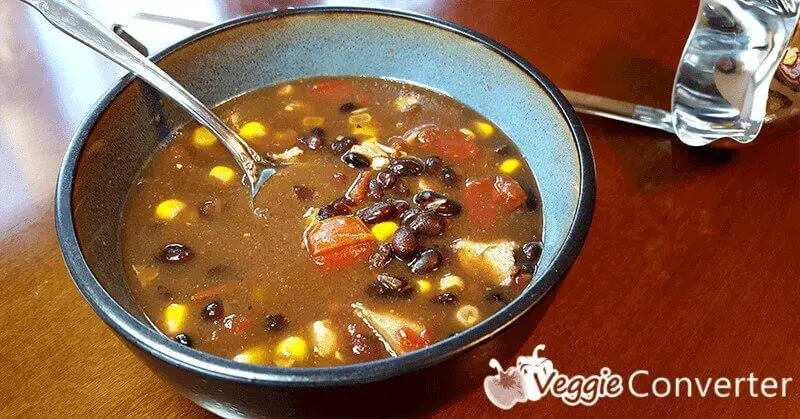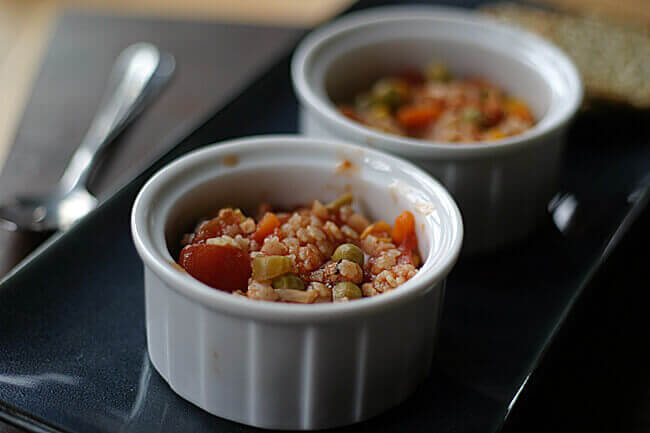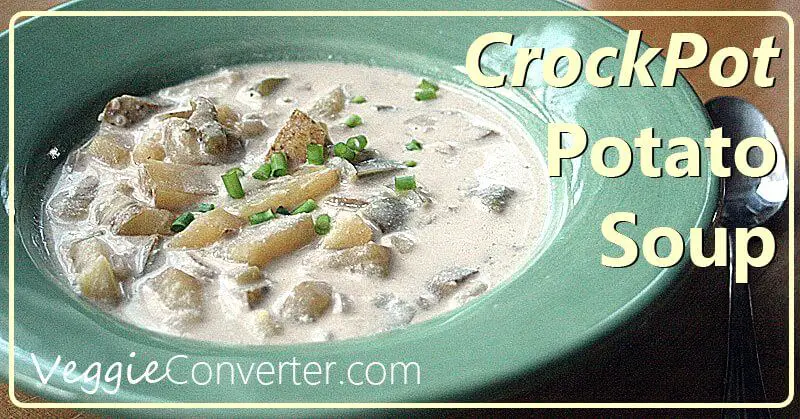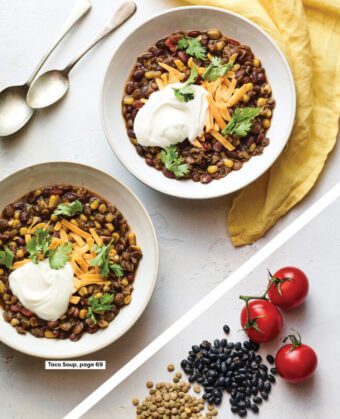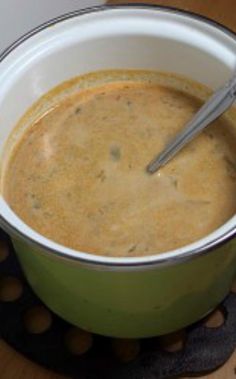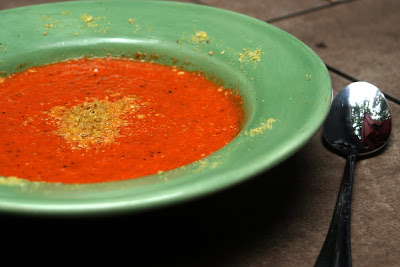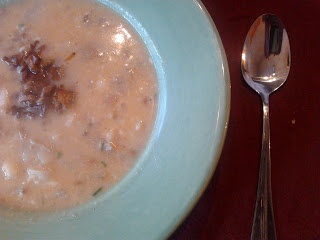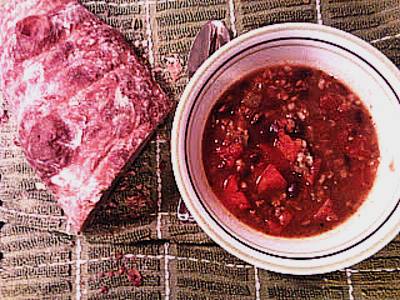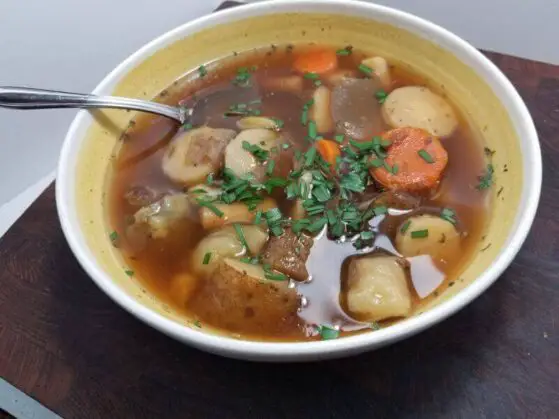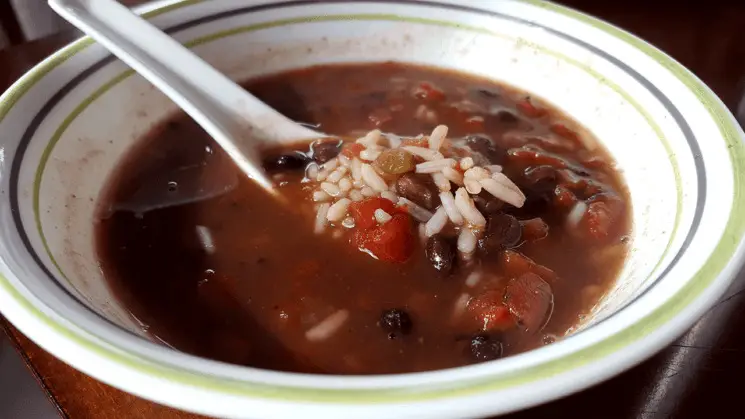 CURRIES & SAUCES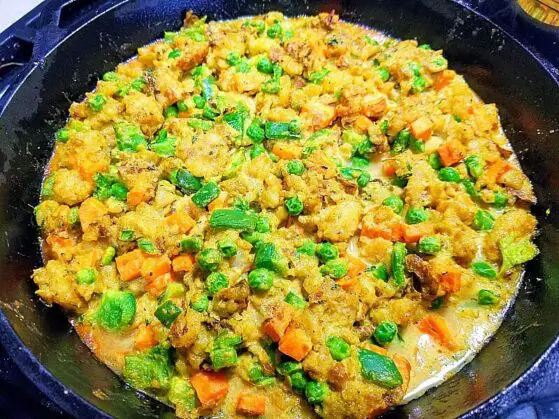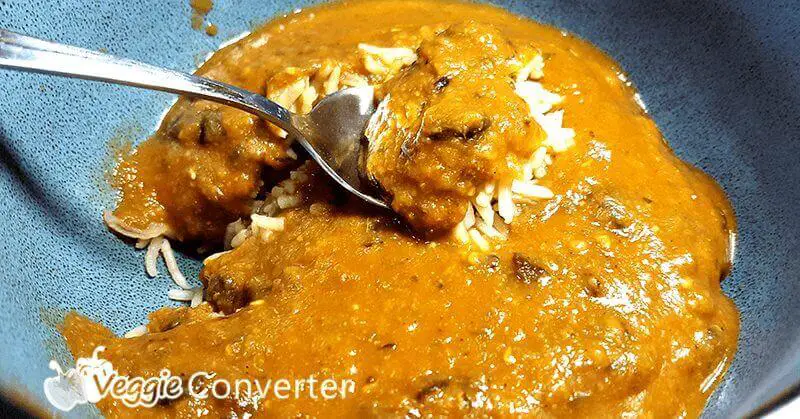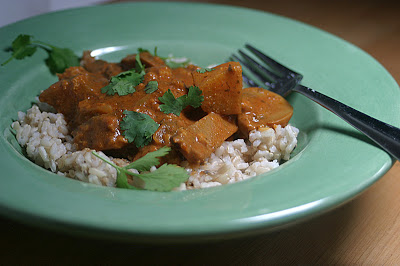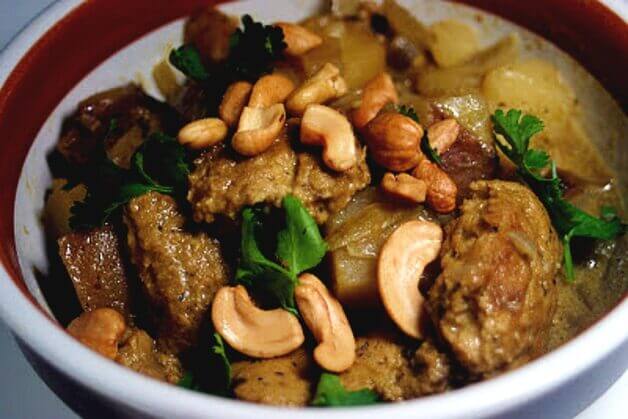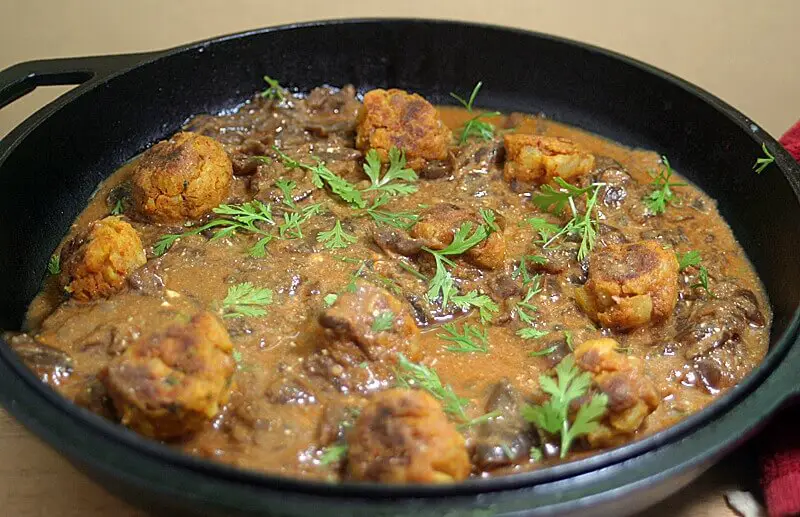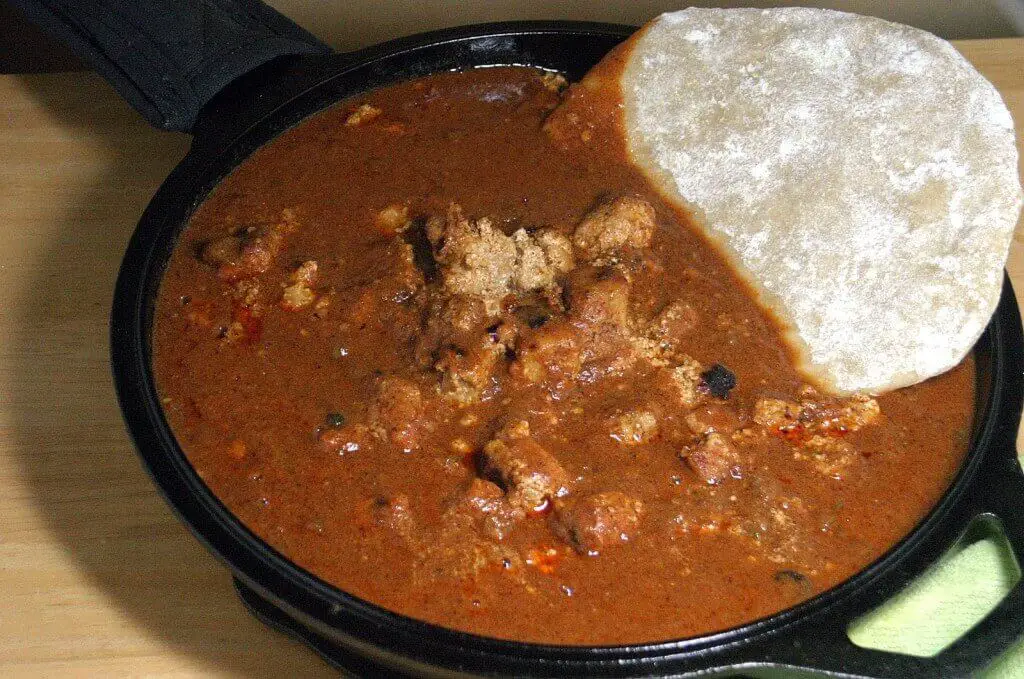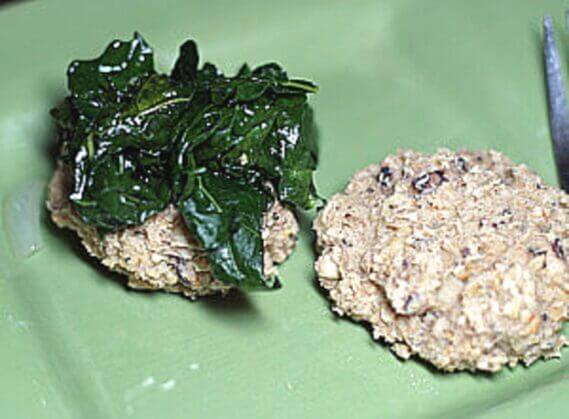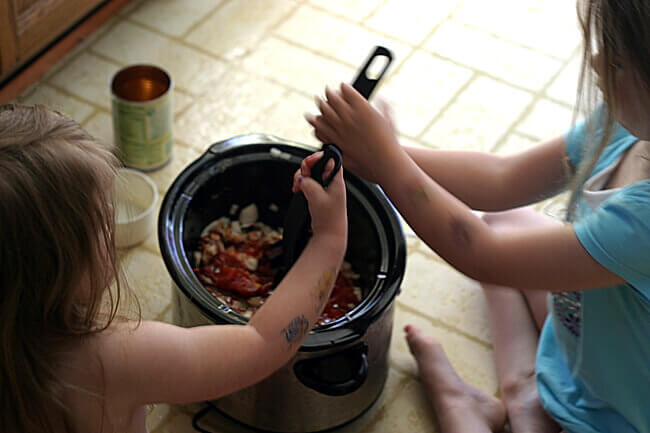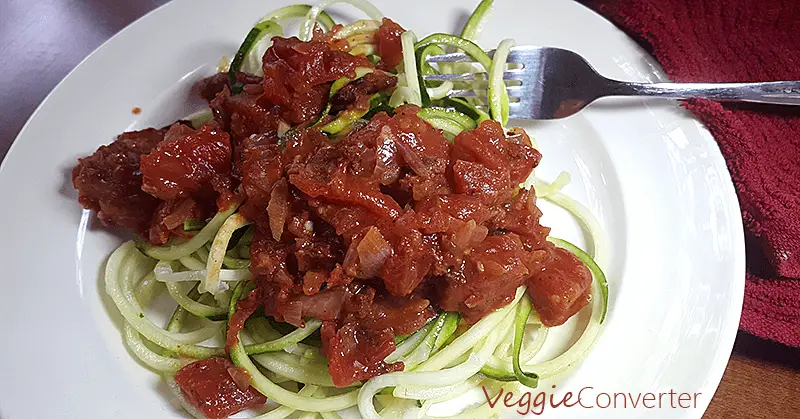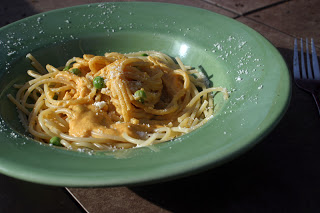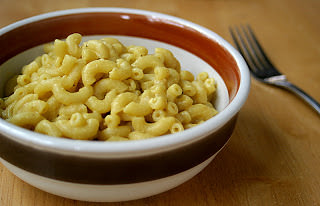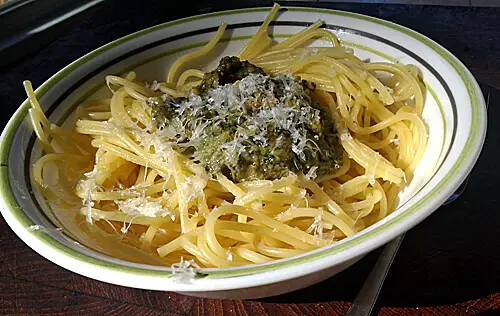 DESSERTS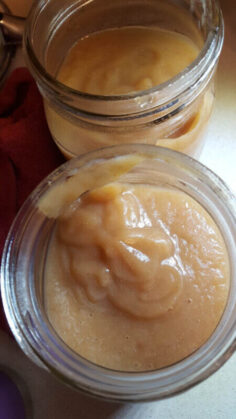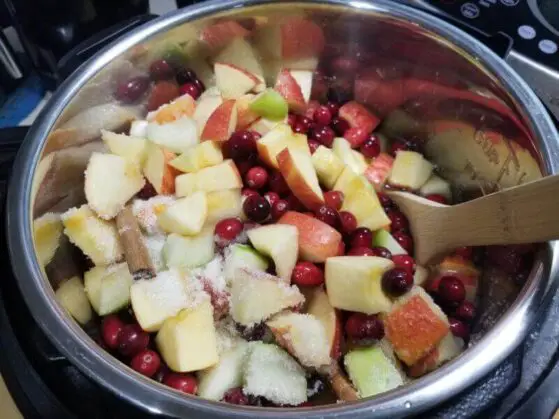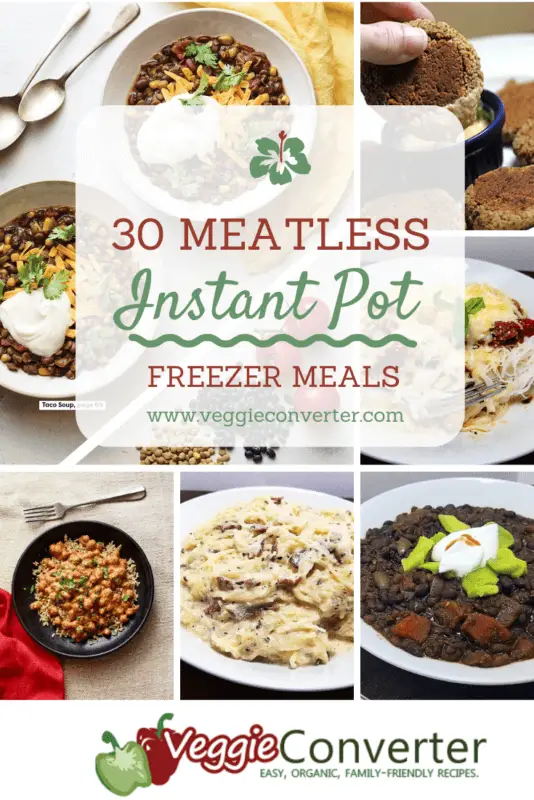 The Super Easy Vegetarian Slow Cooker Cookbook
Want vegetarian and vegan recipes you'll love? Check out my first cookbook! I'm so excited about it and I hope you'll love it. You can find more information about it right
HERE
.