As an Amazon Associate, I earn from qualifying purchases.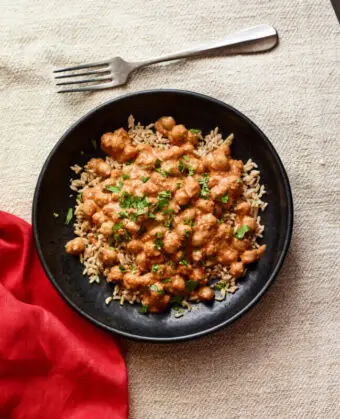 We're all feeling the budget crunch right now. With inflation on the rise, layoffs galore, and minimum wage somehow still at an abysmal $7.25 in the United States in spite of the need to raise it to somewhere near $20 at this point, budgets are tight. So, how can you do more with less? Sometimes, Amazon has the answers. Check out these 11 finds that will help you save money, spend less, and be more efficient in with the products you use every day.
11 Foodie Finance Budget Stretchers
The Super Easy Vegetarian Slow Cooker Cookbook
Want vegetarian and vegan recipes you'll love? Check out my first cookbook! I'm so excited about it and I hope you'll love it. You can find more information about it right
HERE
.