As an Amazon Associate, I earn from qualifying purchases.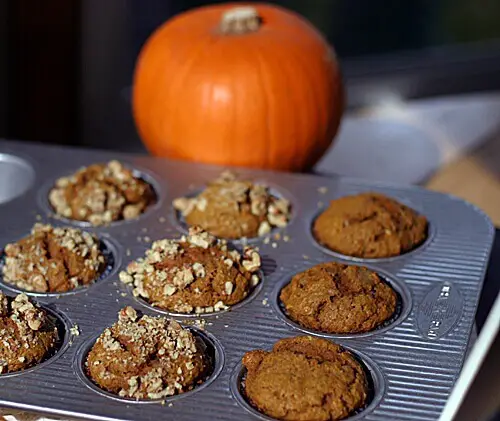 Fall flavors are one of the best parts of the season. Who loves fall? I do and I love fall flavors. Fall is definitely my favorite season and its flavors are probably my favorite. Pumpkin, carrots, cauliflower, Brussels sprouts, sweet potatoes, apples and broccoli are in season.
Yum! If you love fall flavors as I do, you may enjoy a few of these fall recipes. You can also enjoy seasonal tomatoes and beets this season just to name a few of the fall's bountiful delicious fall fruits and veggies.
Whether savory or sweet, these tasty fall treats are sure to be a hit in your house this season and, since the ingredients are readily available, it'll be great for your wallet, too.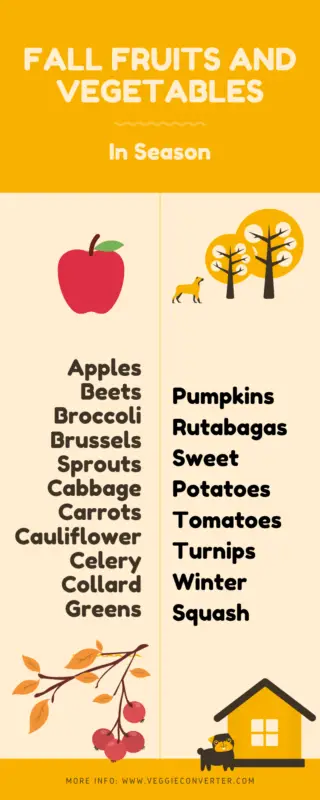 Here are a few of my FALL favorites…
Turnips and Carrots
Carrots
Guinness Beef Stew with Carrots
Carrot Fries (20 Veggie Fries Recipes)
Cauliflower
Curry Roasted Cauliflower Soup
Cheesy Roasted Cauliflower Quinoa
Sneaky Veggie-Filled Mac and Cheese
Brussels Sprouts
Pumpkin
Pumpkin Spice Syrup (for making Pumpkin Spice Lattes)
Chewy Vegan Pumpkin Cranberry Granola Bars
Sweet Potatoes
"Turkey" Sweet Potato Quesadillas
Vegan Sweet Potato Mac & Cheese
Vegan Fried Sweet Potato Skins
Apples
Broccoli
Chickpea Broccoli Rice Casserole
What are your favorite fall flavor recipes? Please share your family's recipes in the comments.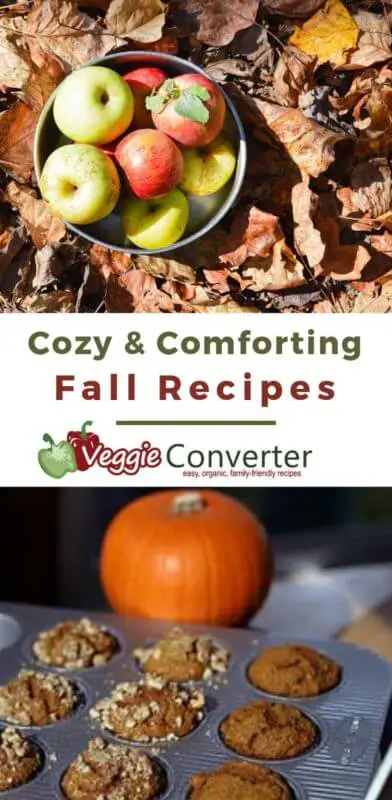 The Super Easy Vegetarian Slow Cooker Cookbook
Want vegetarian and vegan recipes you'll love? Check out my first cookbook! I'm so excited about it and I hope you'll love it. You can find more information about it right
HERE
.