As an Amazon Associate, I earn from qualifying purchases.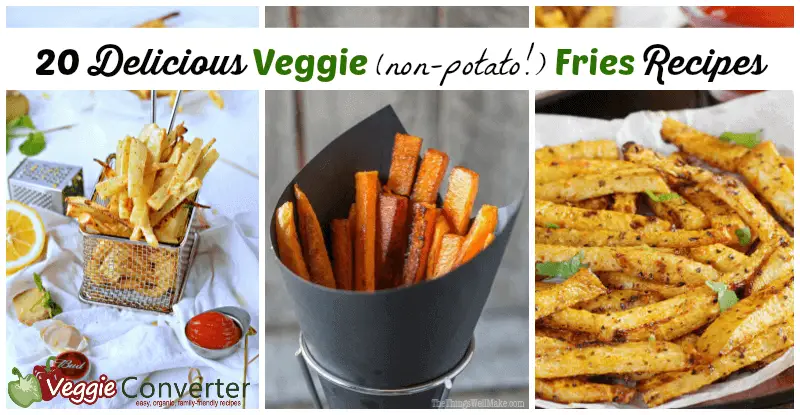 I've been collecting Veggie Fries recipes lately, all of which are non-potato recipes.
So, I'm not supposed to eat regular white potatoes because they're bad for inflammation (I have Hashimoto's hypothyroidism) and while I LOVE sweet potato fries, Mr. Meaty does not. I decided I'd throw myself on the task of trying out All the Veggie Fries. I know, I'm a selfless giver. We're going to eat our way through these beauties and determine exactly which are our favorite non-potato veggie fries!
2o Delicious Veggie Fries Recipes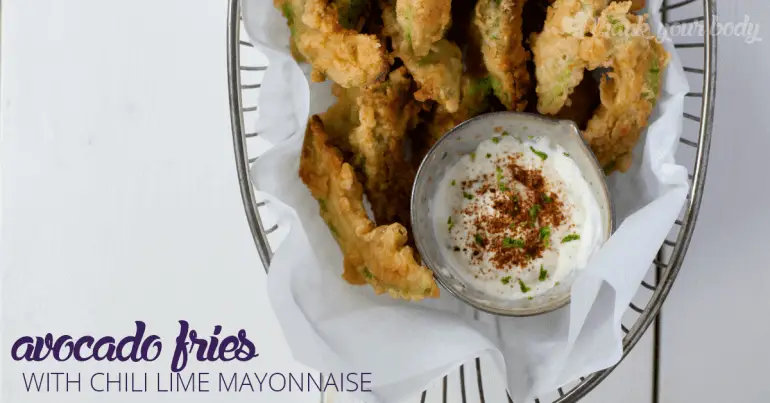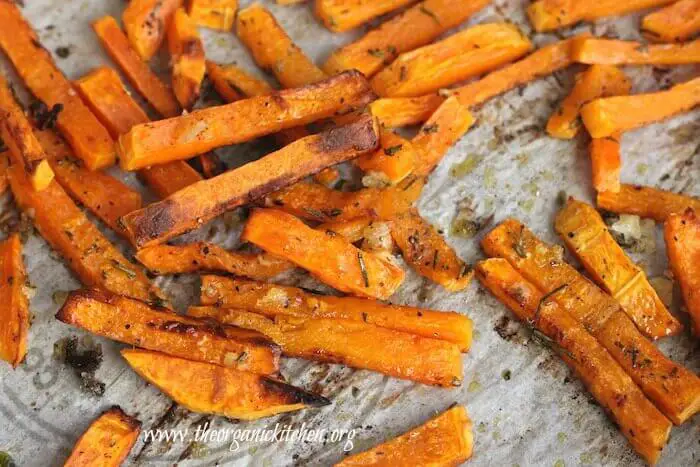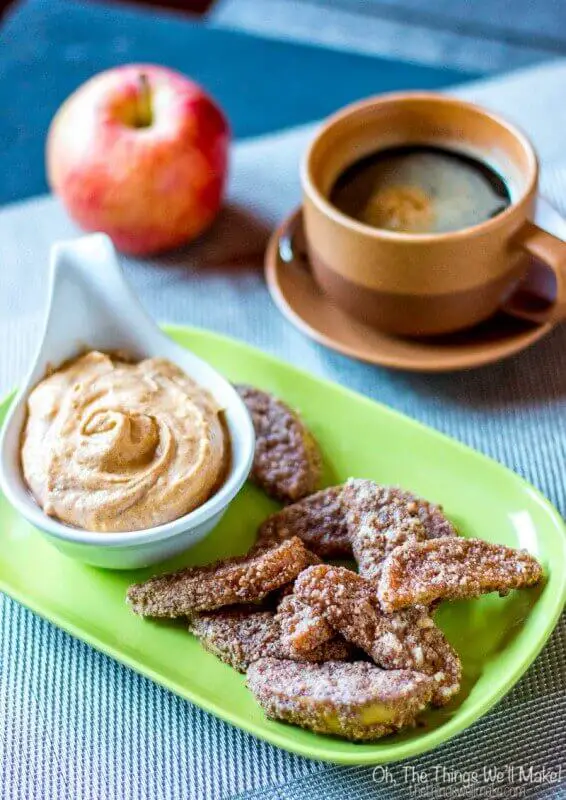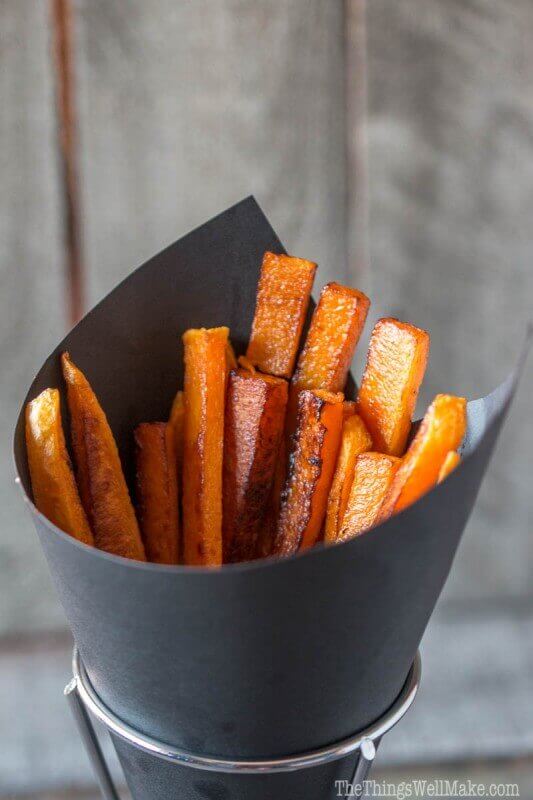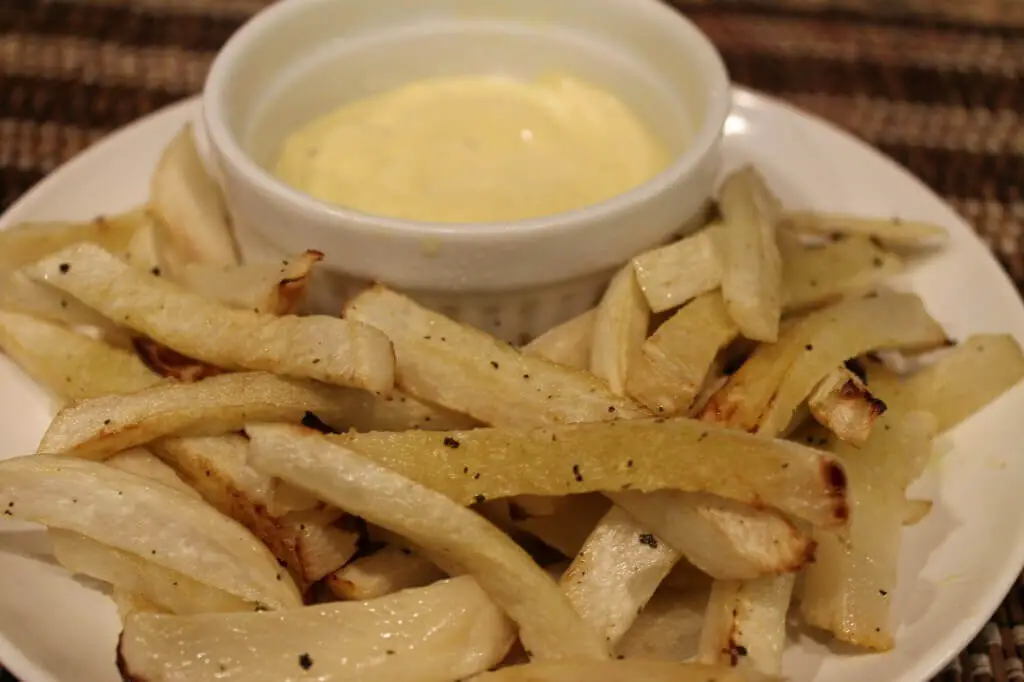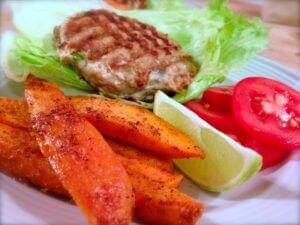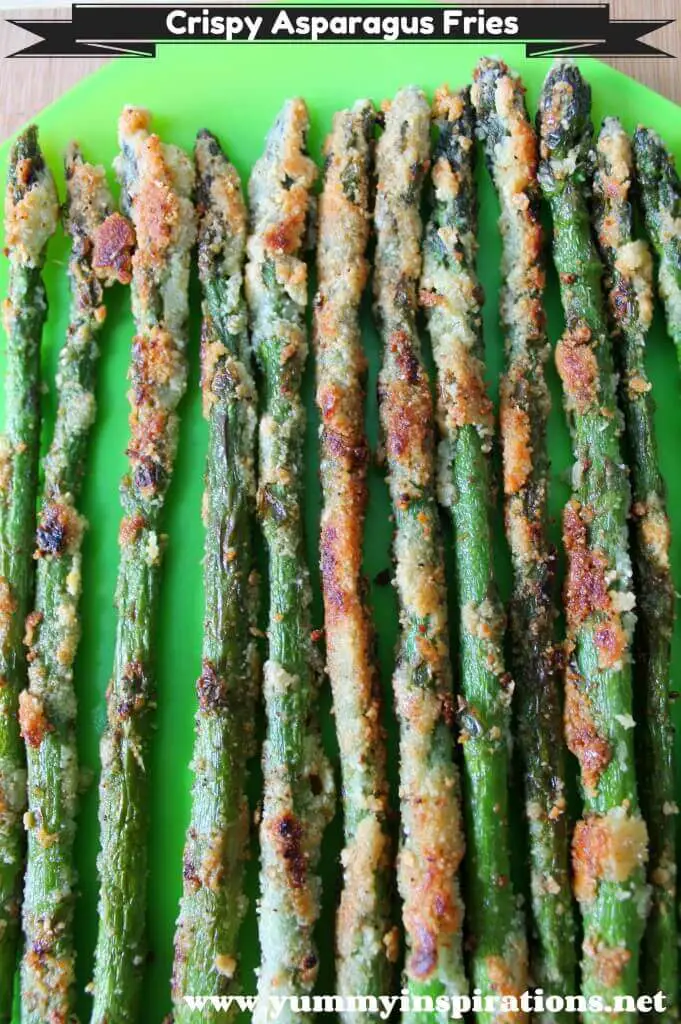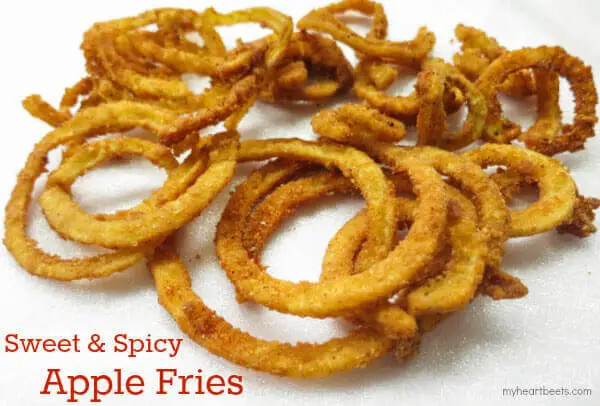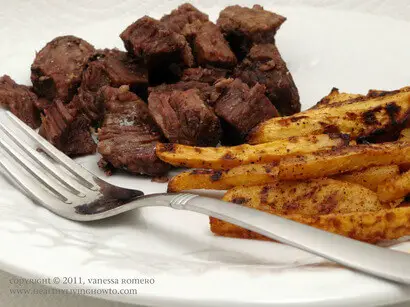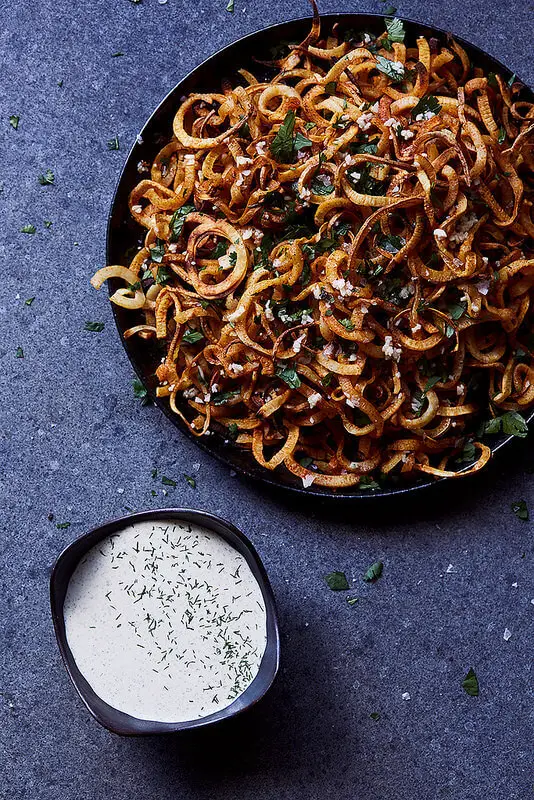 14. Zucchini Fries from Delicious Obsessions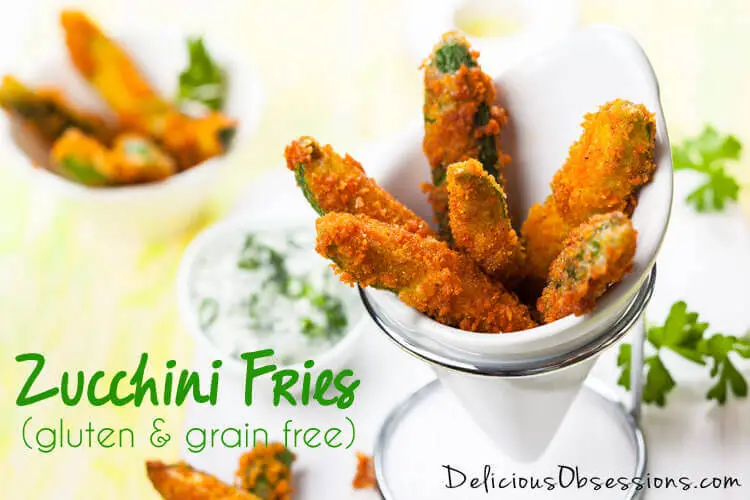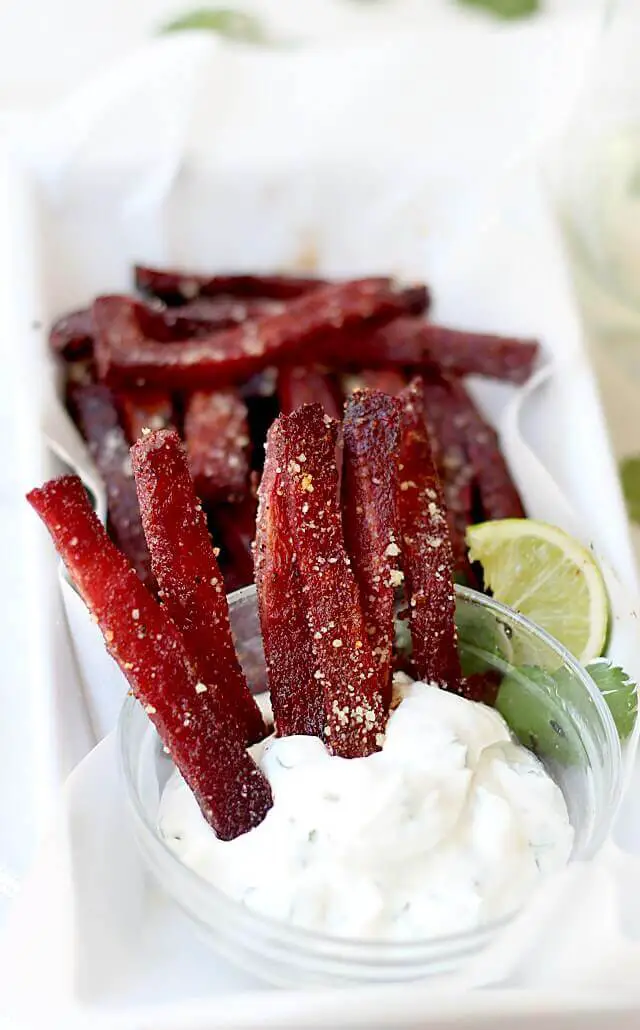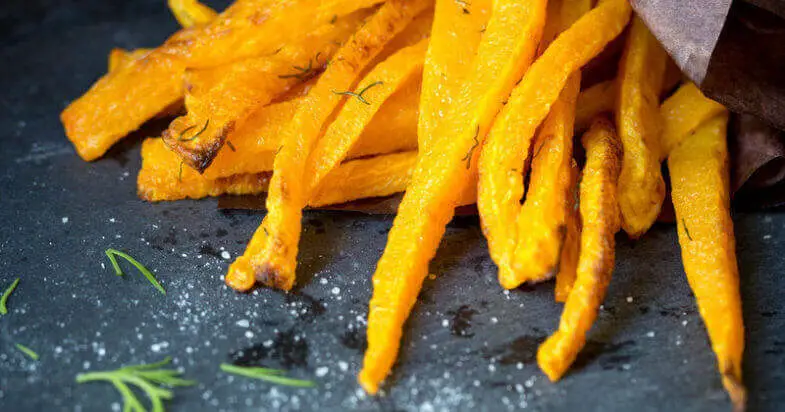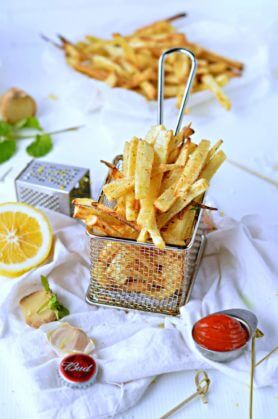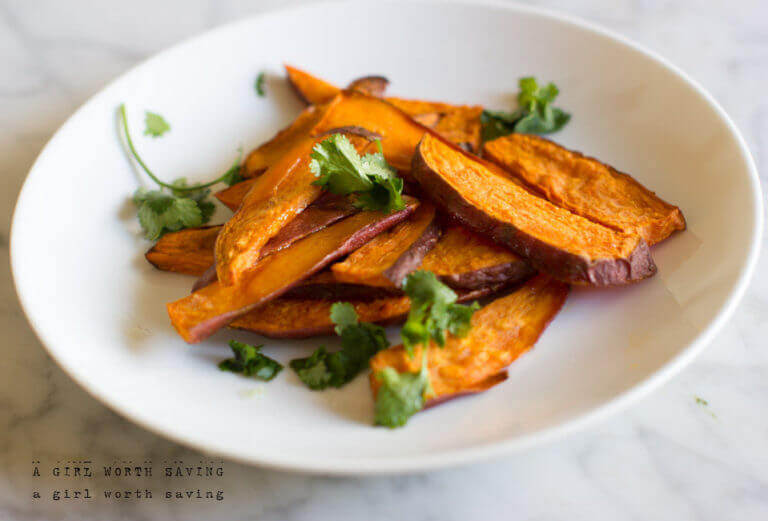 19. Jicama Fries from Cook with Kushi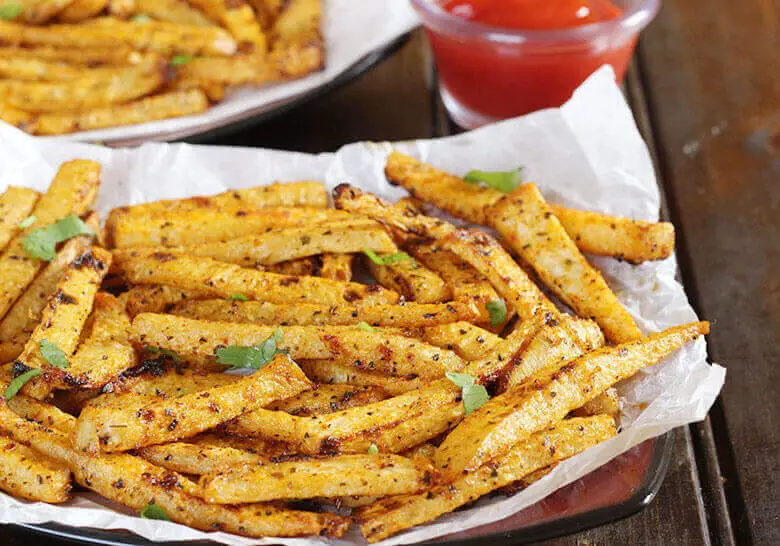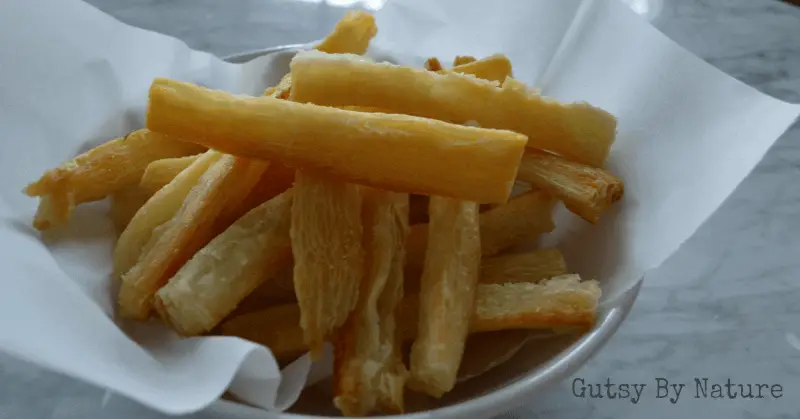 Our Experiments with Veggie Fries
So far, we've tried yucca, plantain, eggplant and butternut squash. We have a few that we've ahem, disliked, and a few we've been fans of, but I'm not sure we've found our favorite just yet! We'll just keep throwing ourselves into the task and eating more and more veggie fries. If anyone can do it, we can.
The kids are totally willing to help out, too. They're awesome like that.
What are your favorite non-potato veggie fries? Which varieties have you tried?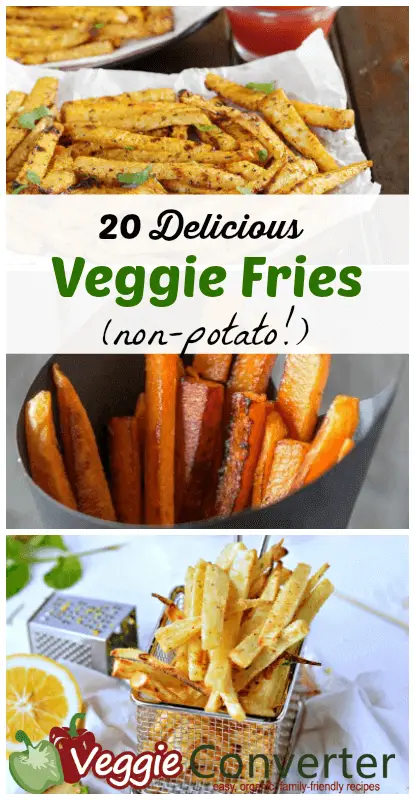 The Super Easy Vegetarian Slow Cooker Cookbook
Want vegetarian and vegan recipes you'll love? Check out my first cookbook! I'm so excited about it and I hope you'll love it. You can find more information about it right
HERE
.