As an Amazon Associate, I earn from qualifying purchases.

Homemade Natural Cleaning Products with Essential Oils
Getting chemicals out of family homes is one of my biggest driving forces these days. I'm personally driven specifically by getting them out of homes with kids and animals living in them, but, check out this fact: women put an average of more than 500 chemicals in or on their bodies every. single. day. WHAT? That's insane, right. Nope, check it out right here.
So, if you're putting all these chemicals in and on your body, and on your baby's body (whether she has fur or hair), what's that doing to you? Ugh. Bad things. So, what can you do about it? Well, first, don't freak out. Take baby steps. Get each chemical out of your home that you can identify and swap it for SOMETHING better. Then go in and do it again.
Each time you swap something, you do better and you make your home healthier. Go check your labels. Limit yourself to what you can handle, maybe three a day. Replace what you can. If you can't replace it yet, use it until it's out and do better next time you purchase that product.
If you're looking for a great kit to buy for natural non-toxic cleaning, the first big purchase I made was the Thieves Premium Starting Kit. More into DIY? Check out these awesome homemade products you can make with healthy ingredients…
Bathroom Natural Cleaning Products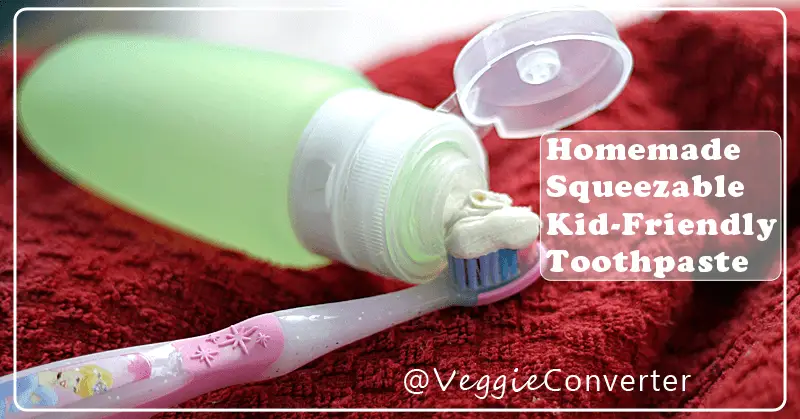 All-Purpose Natural Cleaning Products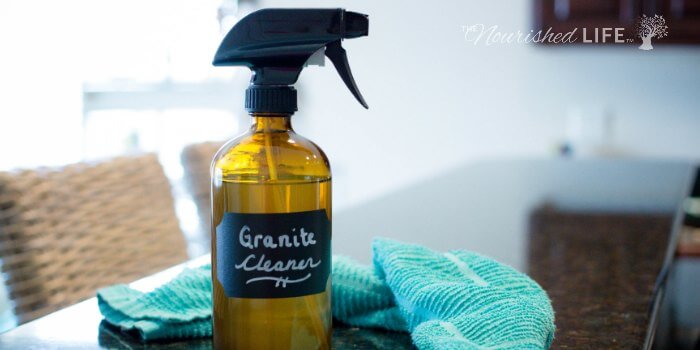 Laundry Natural Cleaning Products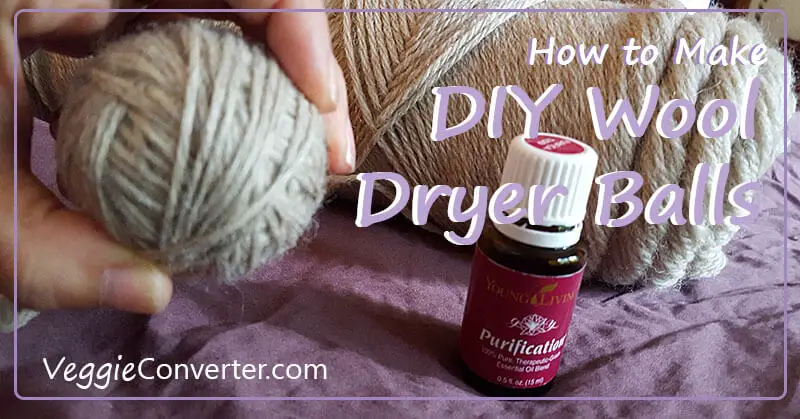 Deodorizers/Room Spray Natural Cleaning Products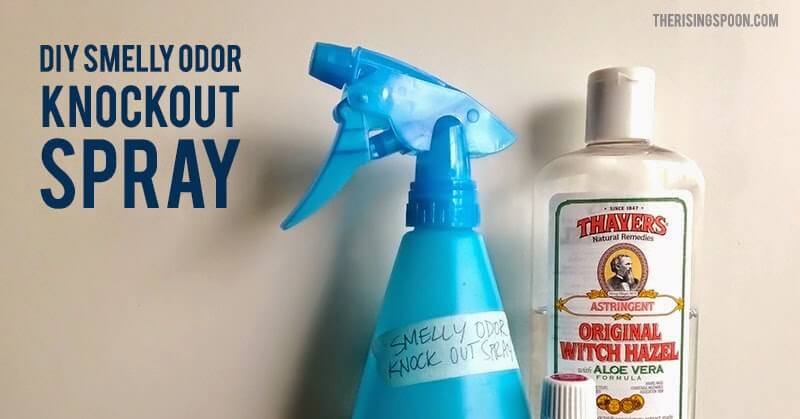 What are your favorite homemade natural cleaning products?
Looking for essential oils to make all this awesome stuff? I got myself a kit just like this one and never looked back!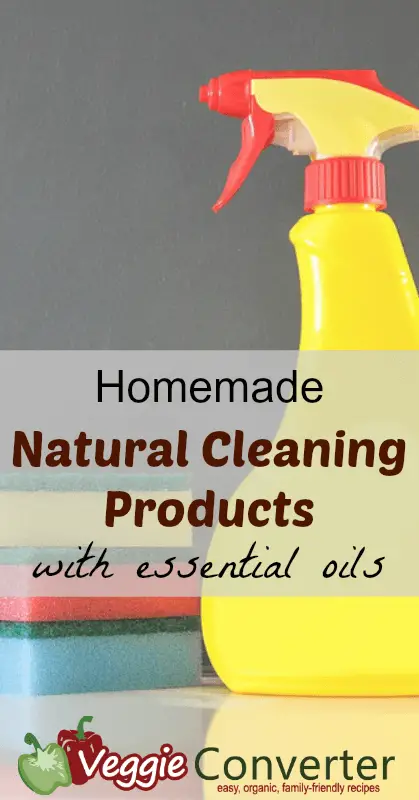 The Super Easy Vegetarian Slow Cooker Cookbook
Want vegetarian and vegan recipes you'll love? Check out my first cookbook! I'm so excited about it and I hope you'll love it. You can find more information about it right
HERE
.