As an Amazon Associate, I earn from qualifying purchases.
I need more healthy zucchini recipes… I've been thinking this in my head for the past few weeks.
If you like to garden, even it's just a small veggie patch in the yard, you have probably already discovered the amazing producing abilities of zucchini. It can be pretty overwhelming to try and figure out new and creative ways to eat ALL. THE. ZUCCHINI.
Zucchini has such a reputation for over-producing in the garden, that it has a special holiday…did you know that August 8 is "National Sneak Some Zucchini Onto Your Neighbor's Porch" day?!?
Wouldn't it be nice to leave them some already-made tasty zucchini recipes instead of just plain ole zucchini? Also, you can have some new zucchini recipes for inspiration in your own kitchen. Your family will thank you for that.
So here's an awesome list of 25 healthy zucchini recipes. Enjoy!
Before we start, many of these recipes use Zucchini Noodles in them. Here's a great tutorial about How to Make Zucchini Noodles.
25 Healthy Zucchini Recipes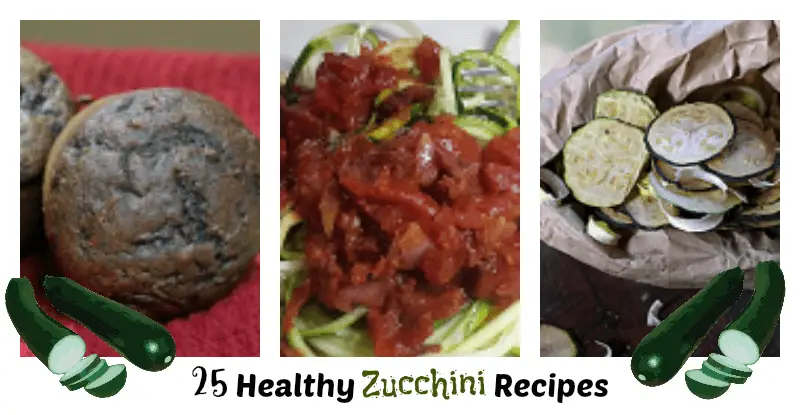 ---
Main Dishes with Zucchini
---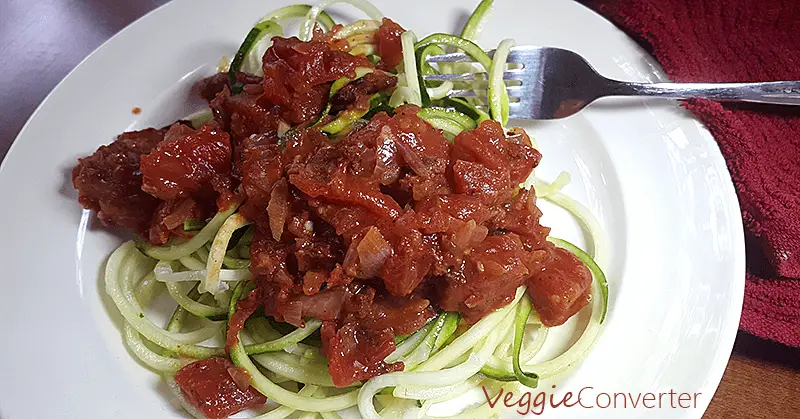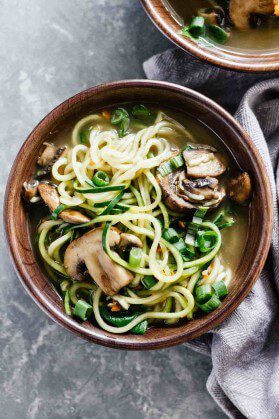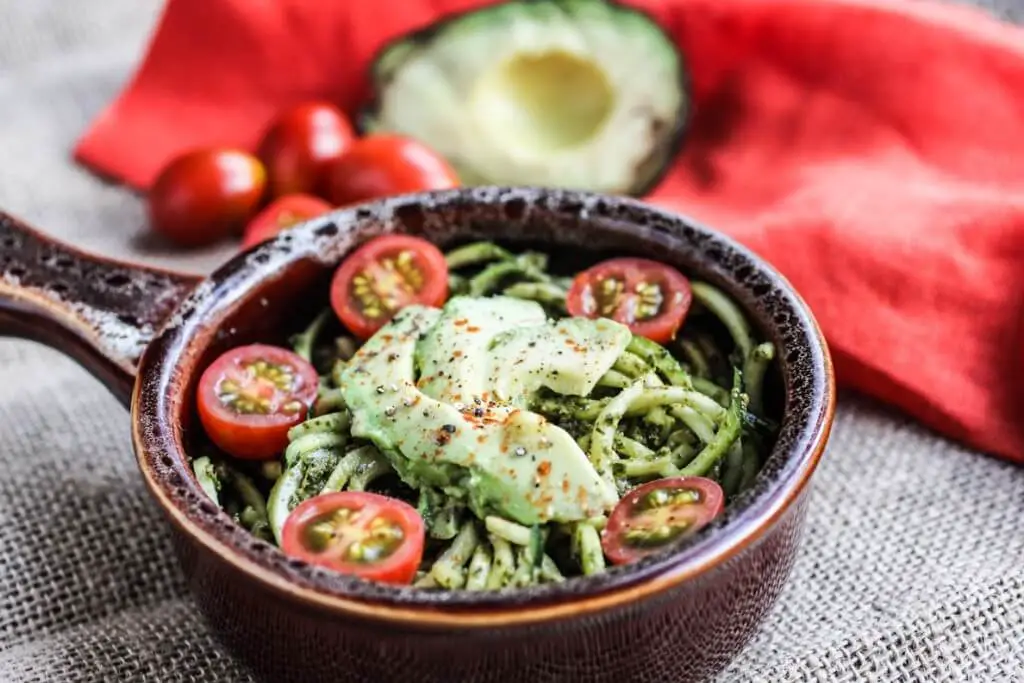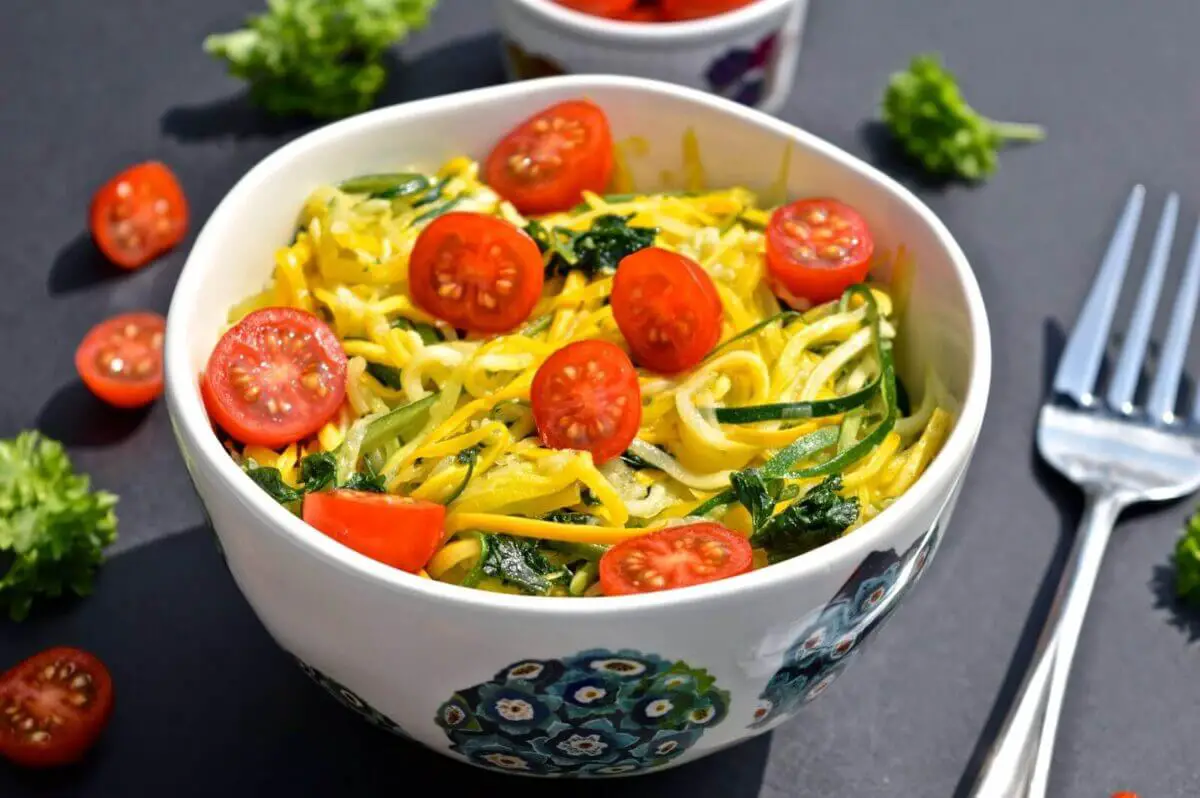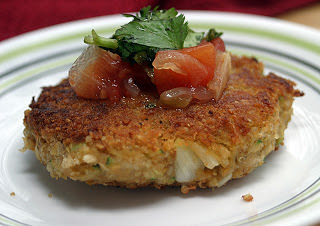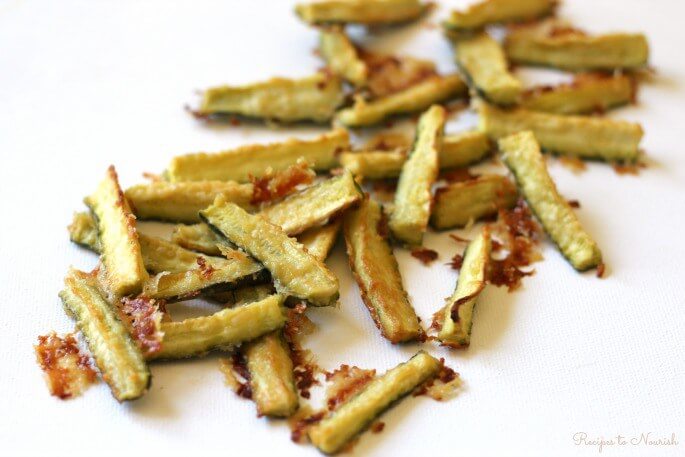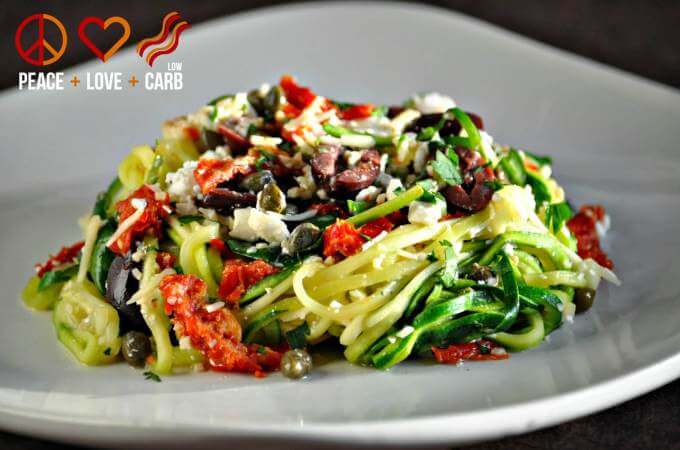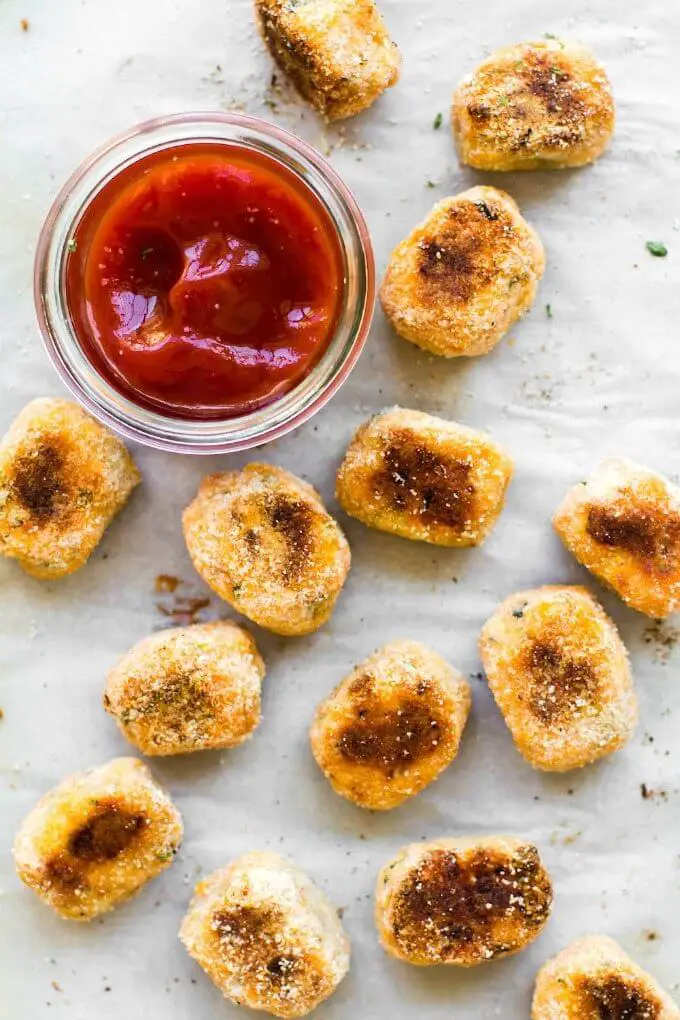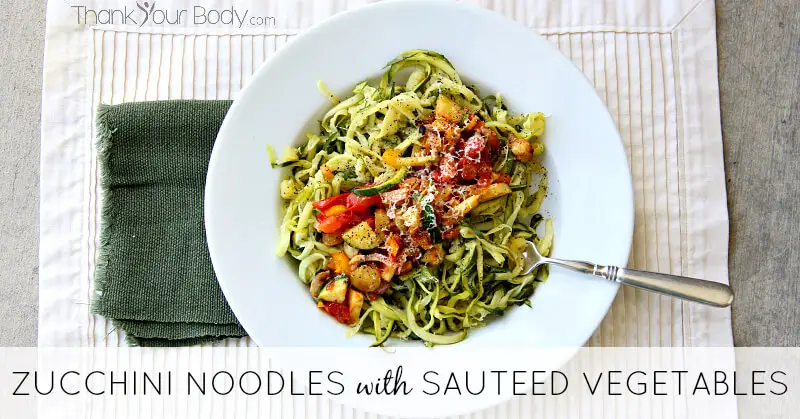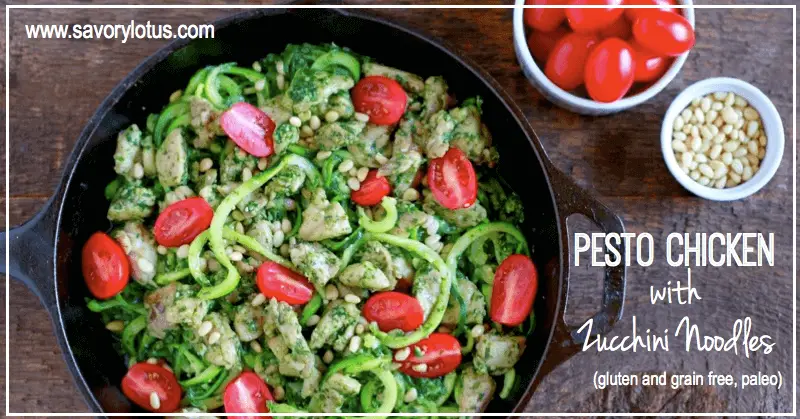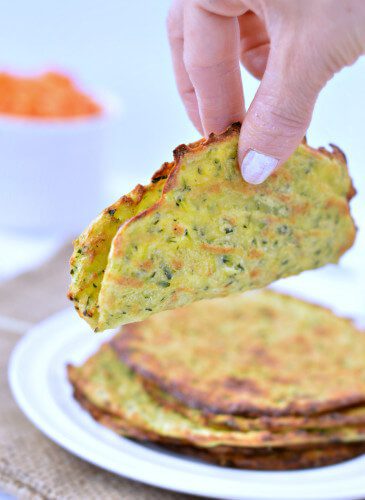 ---
Breads, Muffins, Sweet Treats with Zucchini
---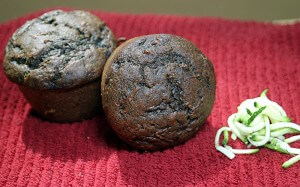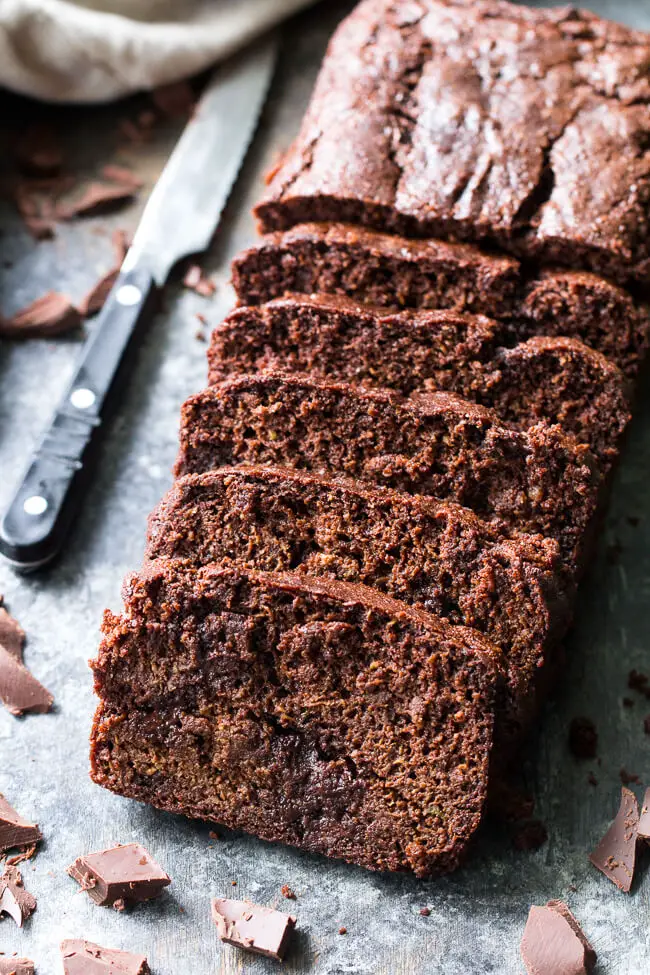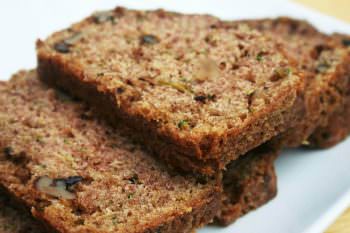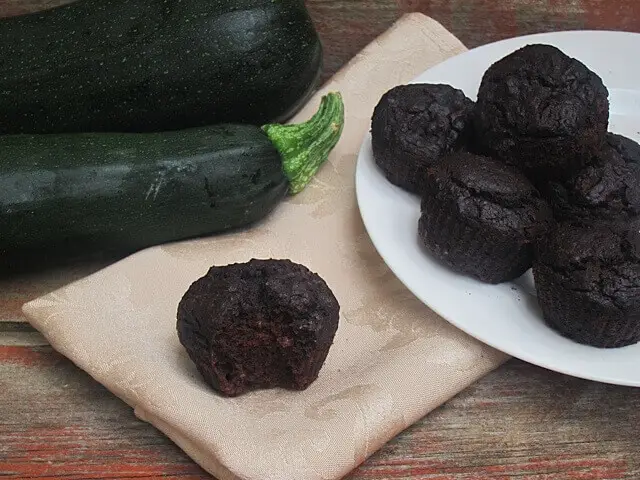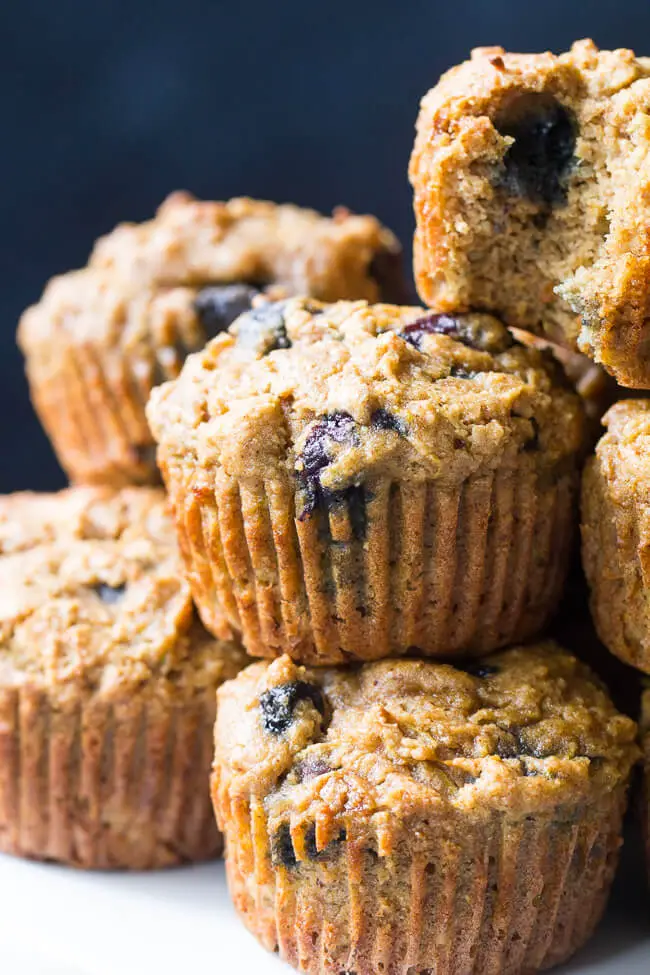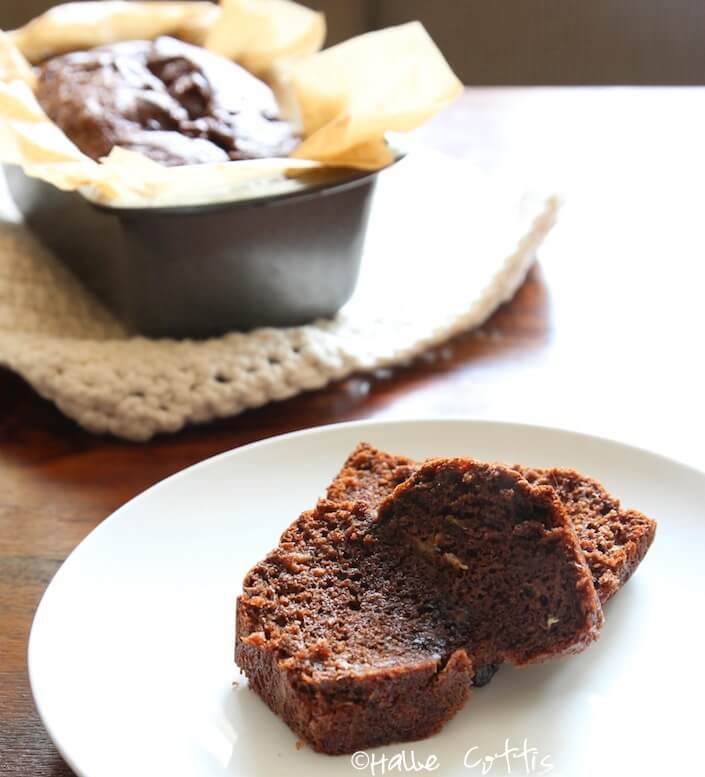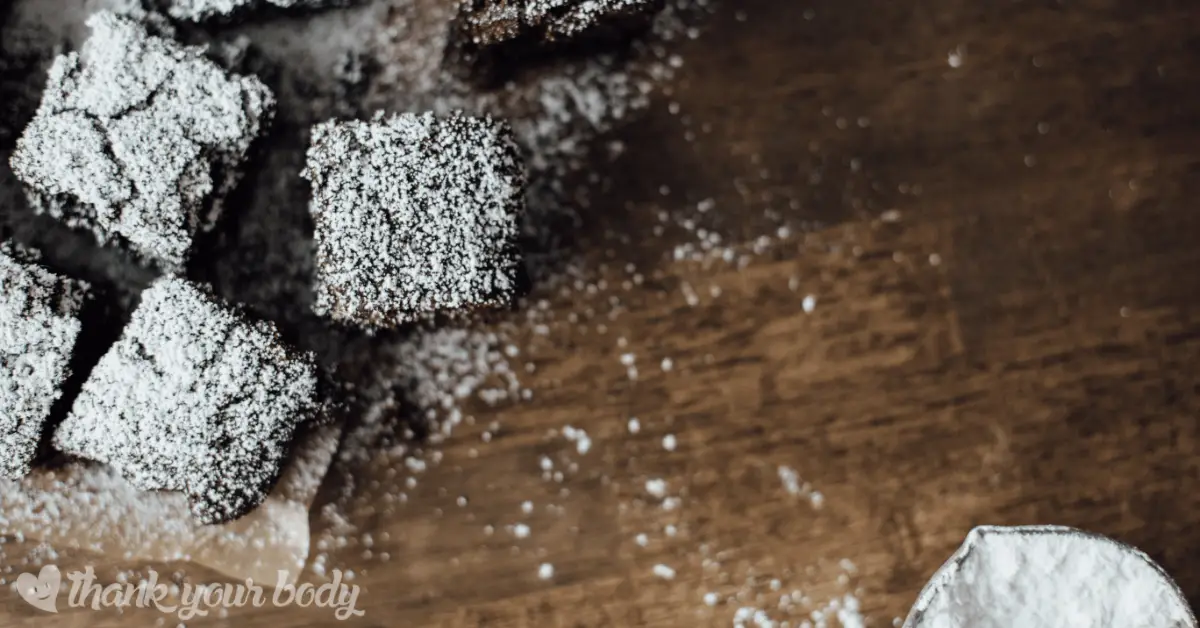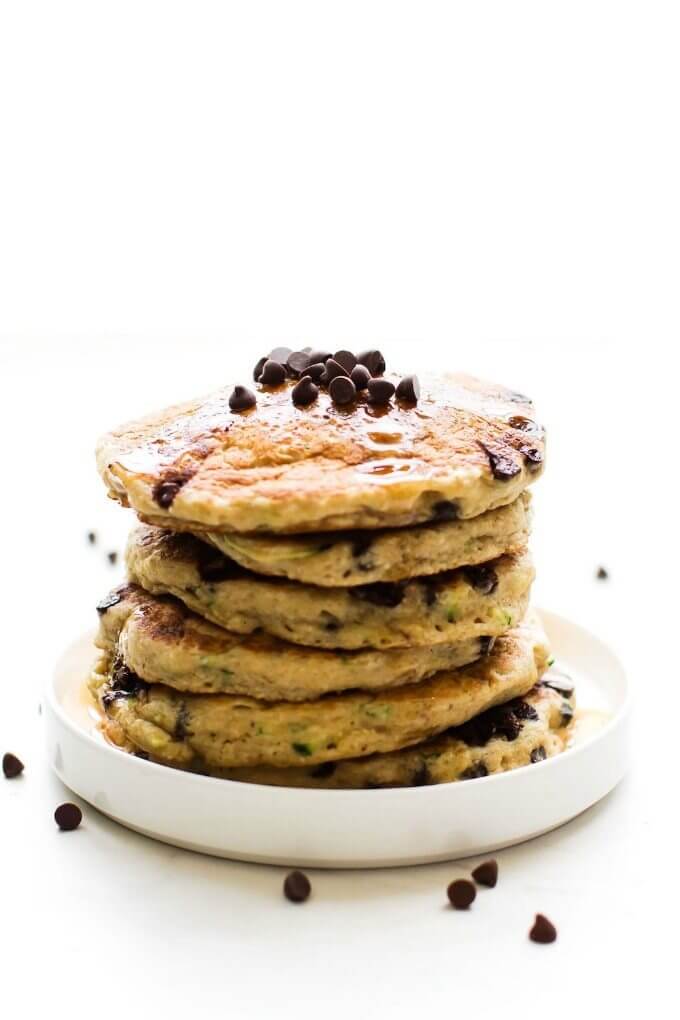 ---
 Preserving Recipes, Sauces, Etc. with Zucchini
---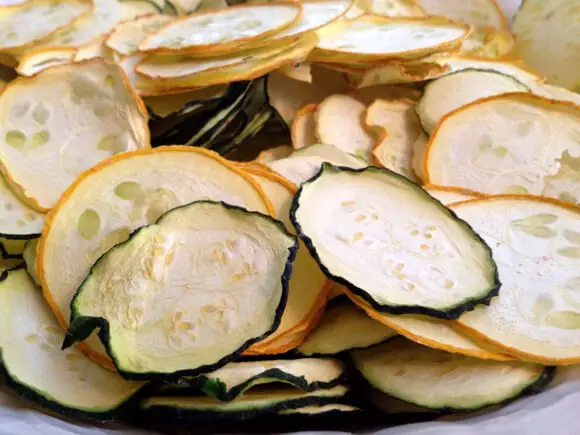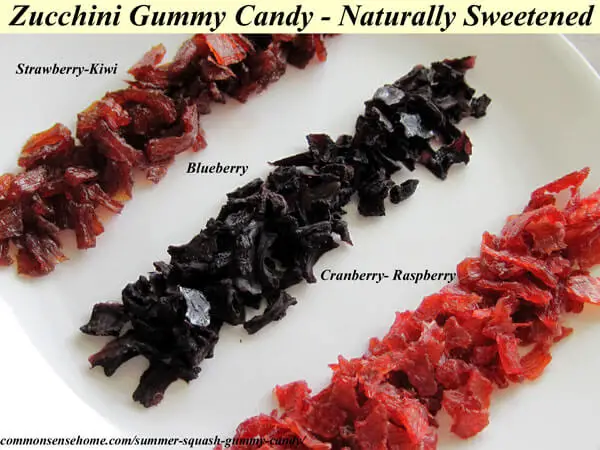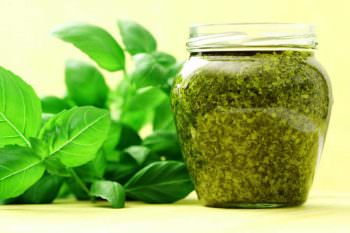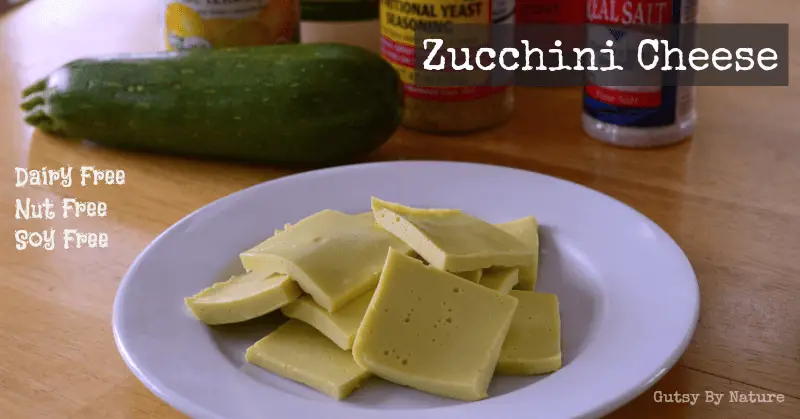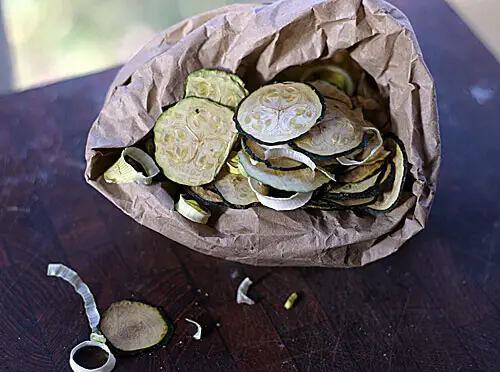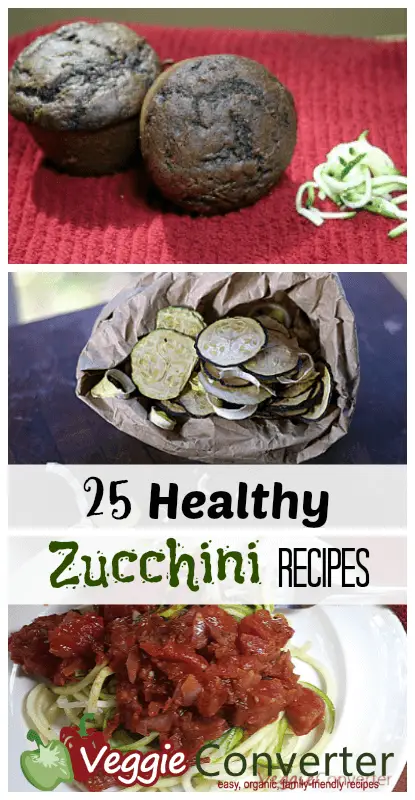 The Super Easy Vegetarian Slow Cooker Cookbook
Want vegetarian and vegan recipes you'll love? Check out my first cookbook! I'm so excited about it and I hope you'll love it. You can find more information about it right
HERE
.