As an Amazon Associate, I earn from qualifying purchases.

Delicious Desserts with Essential Oils
You've probably noticed by now that I, like most humans, LOVE dessert. I also LOVE Young Living Essential Oils (learn more here).
So it seemed like a no-brainer for me to start making desserts with essential oils in them. And then I decided to look for some inspiration for MORE ways to make delicious desserts that use essential 0ils. And then this post happened.
If you want to learn more about Young Living Essential Oils, you can start right here. Whether you like fruity, chocolate or cinnamon spice desserts, you can make something extra delicious with essential oils. And, bonus, many of these are gluten-free, too, so you can enjoy them if that's an issue. A couple of my favorites are the lime bars and snickerdoodles. But they are all so good, it really is super hard to choose.
But without further ado, here is my list of Delicious Desserts with Essential Oils. Enjoy!
Fruity Desserts with EOs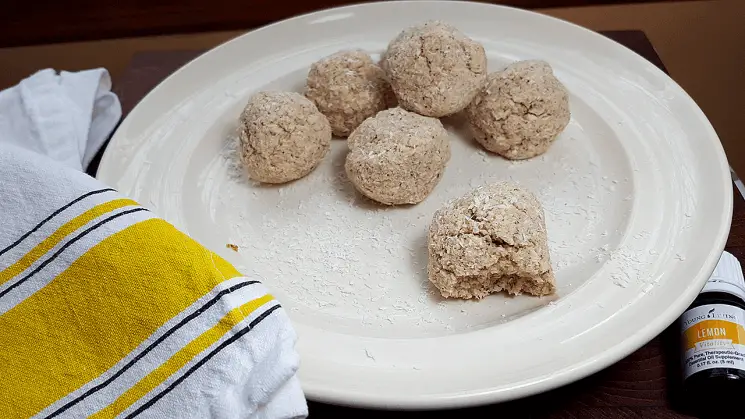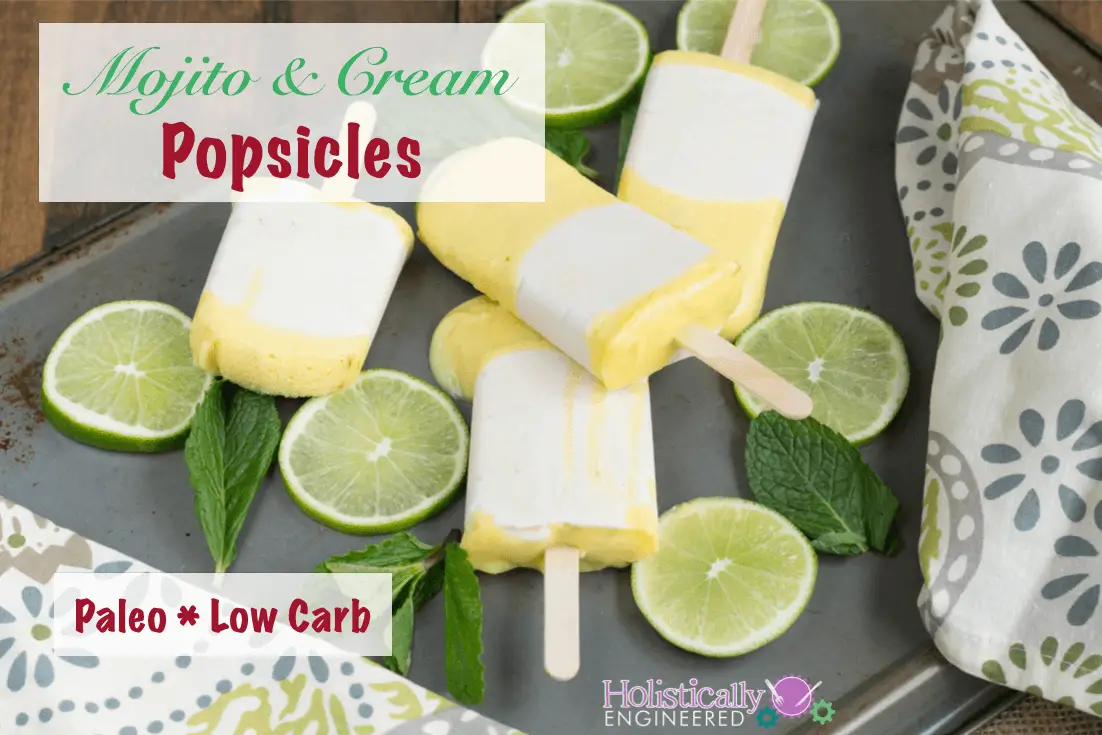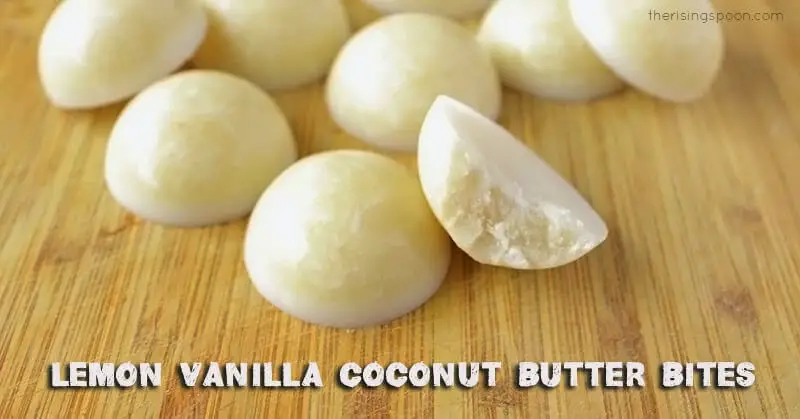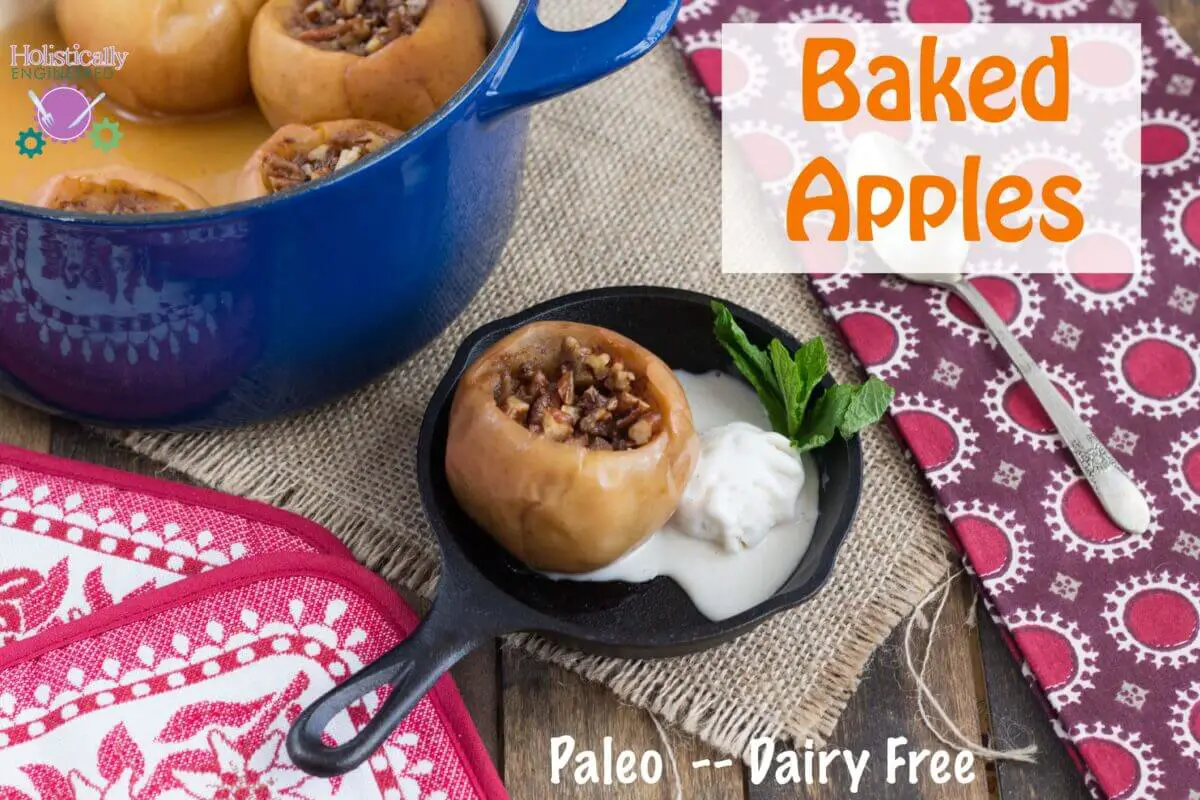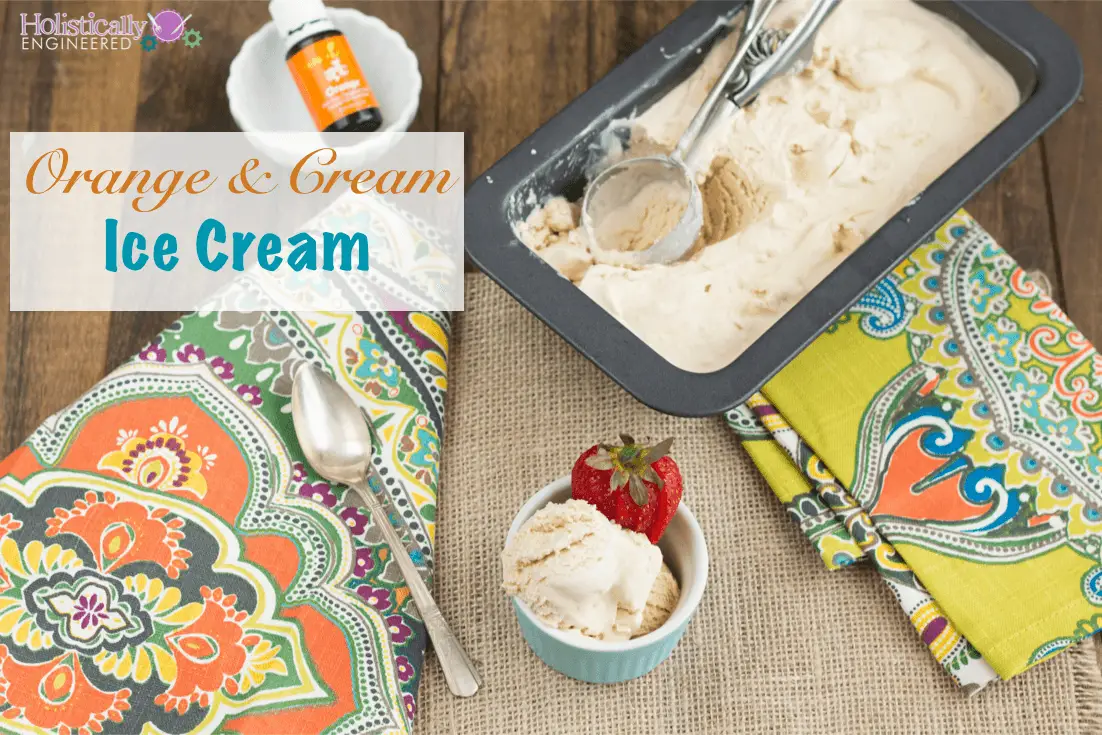 Chocolate Desserts with EOs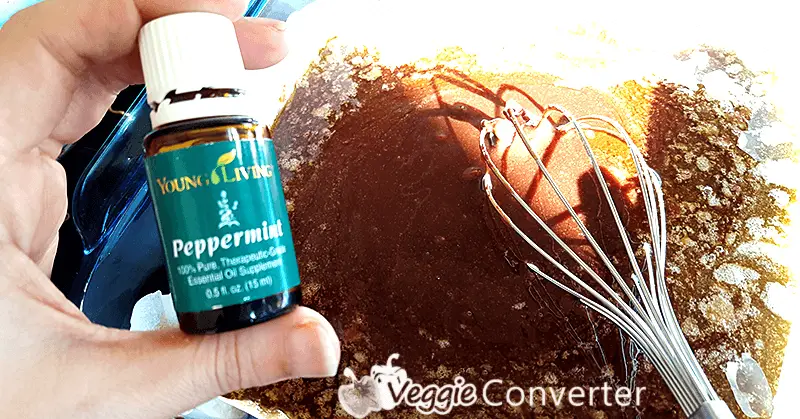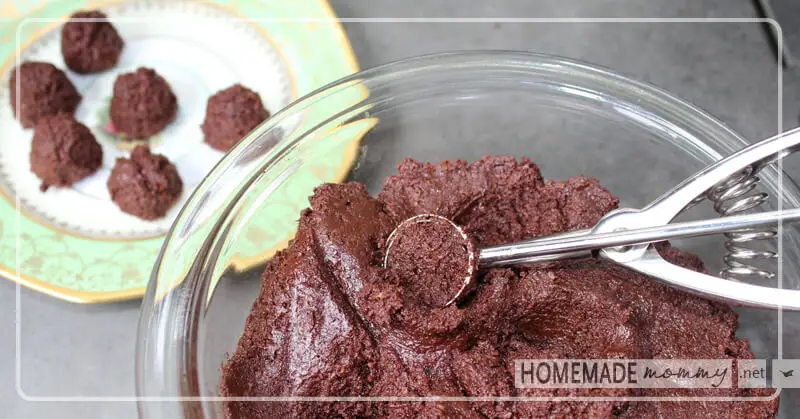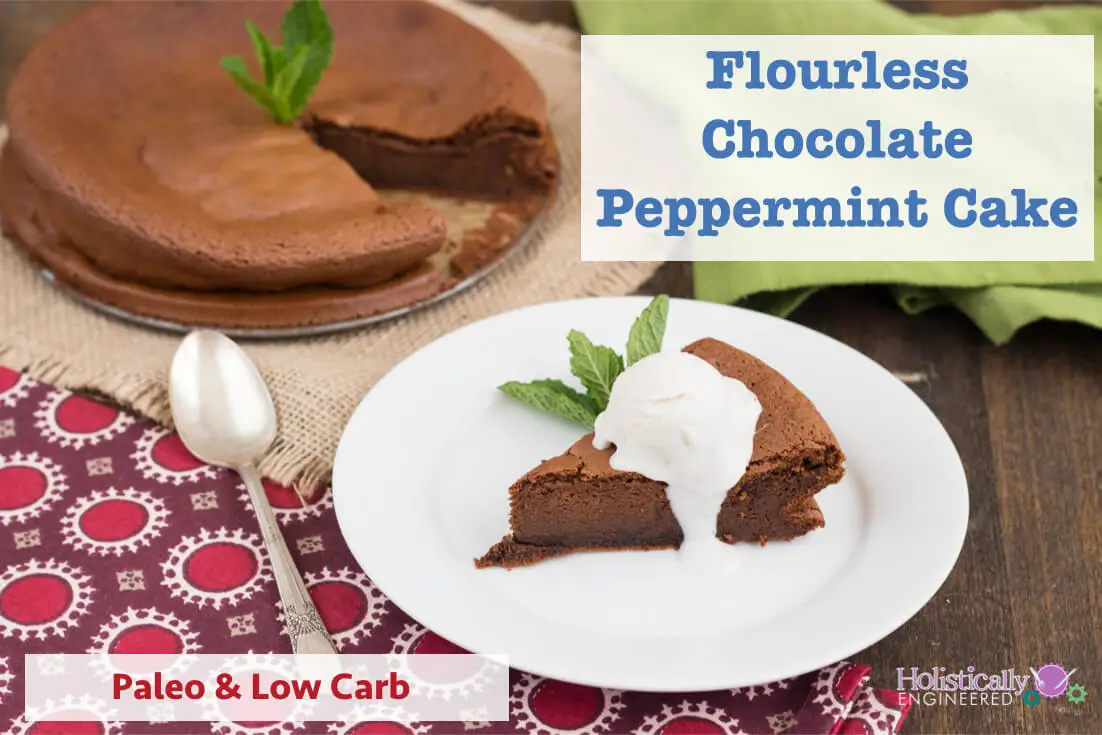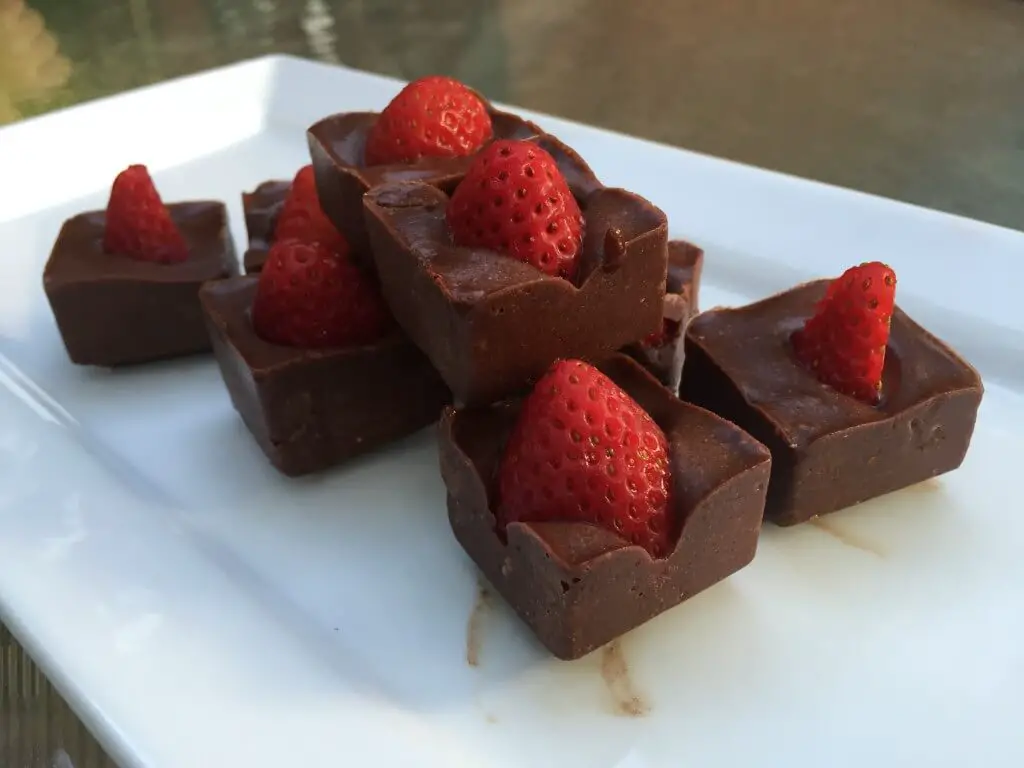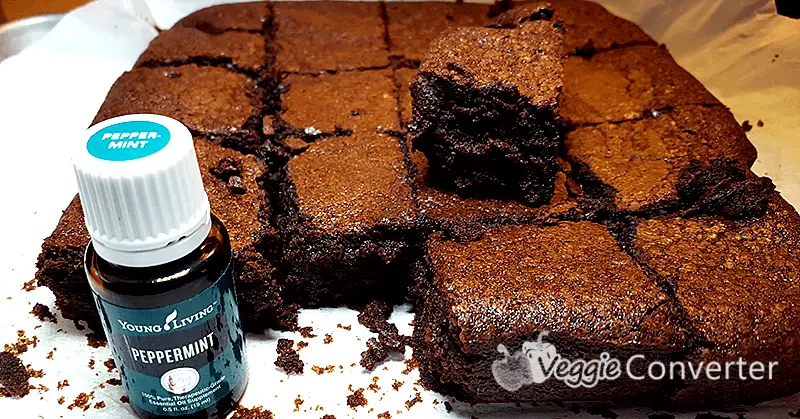 Cinnamon Desserts with EOs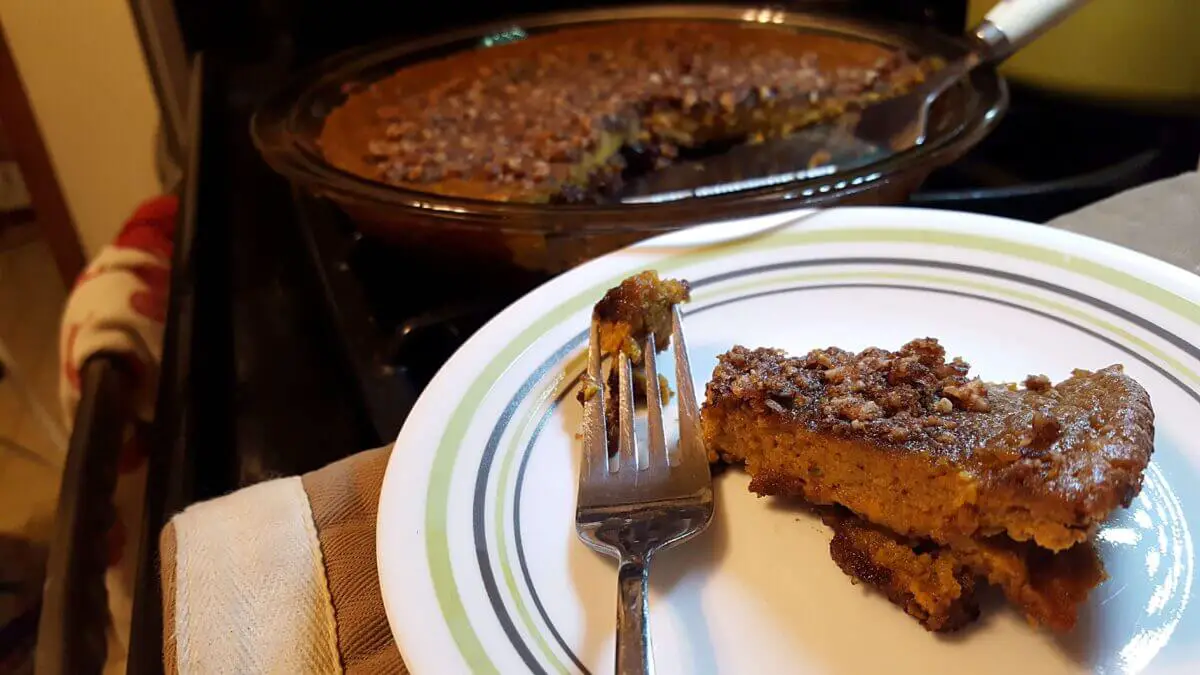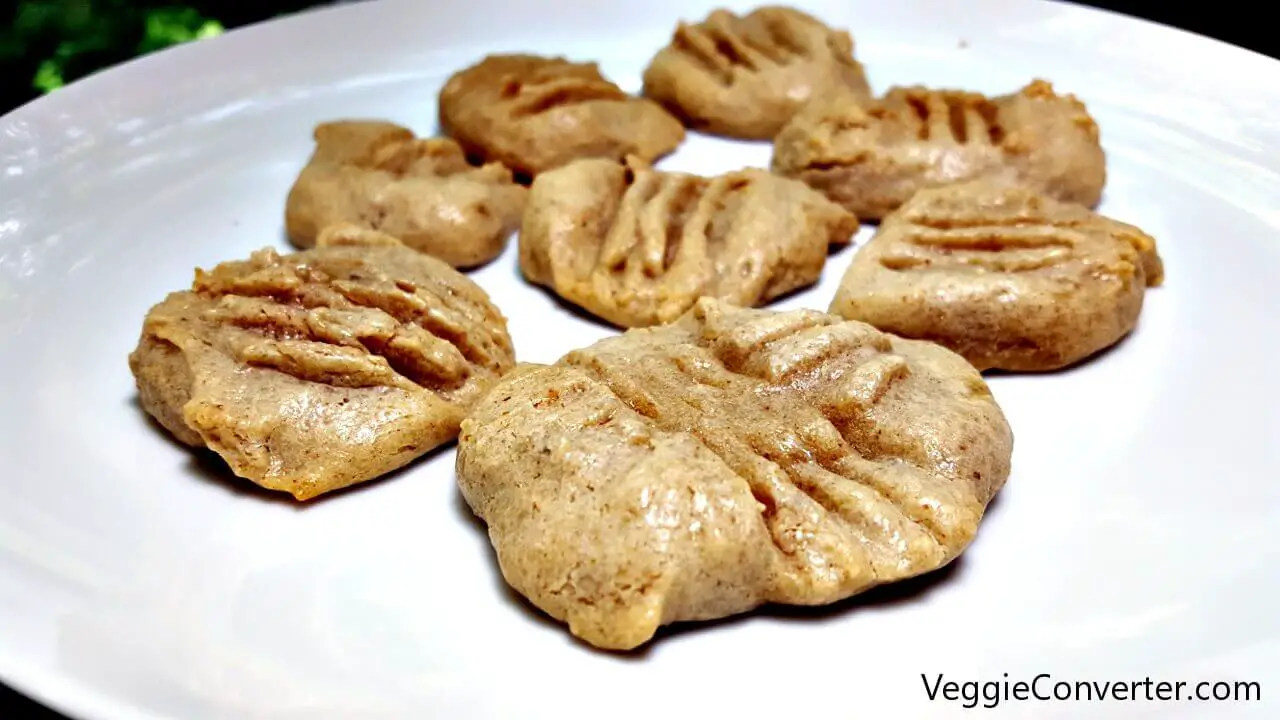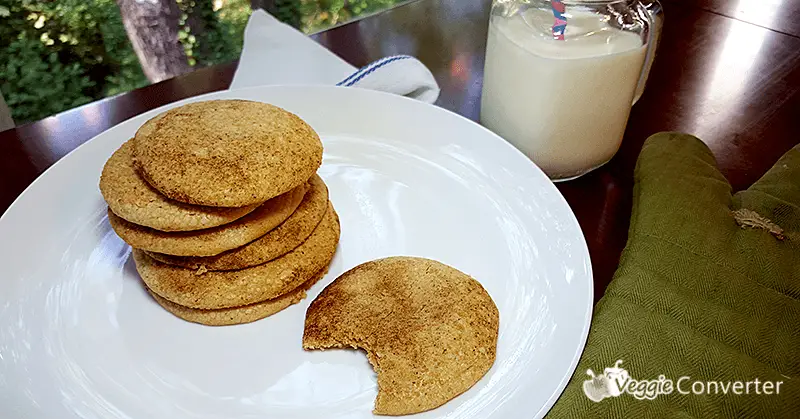 Do you have any other tasty recipes that use essential oils? Feel free to share them with me in the comments! I'd love to have more yummy desserts to devour! 🙂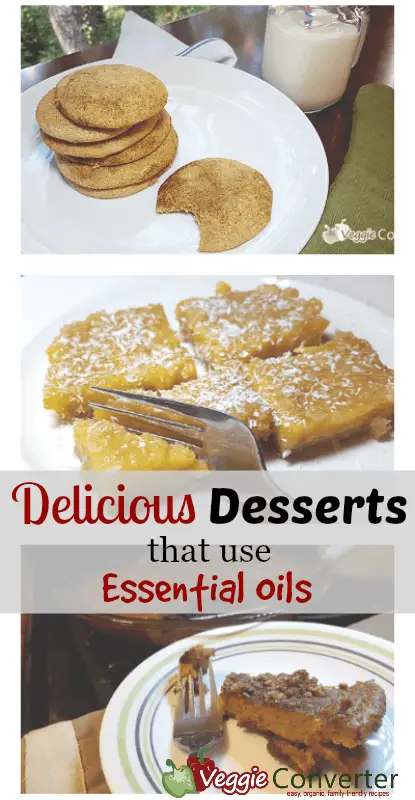 The Super Easy Vegetarian Slow Cooker Cookbook
Want vegetarian and vegan recipes you'll love? Check out my first cookbook! I'm so excited about it and I hope you'll love it. You can find more information about it right
HERE
.