As an Amazon Associate, I earn from qualifying purchases.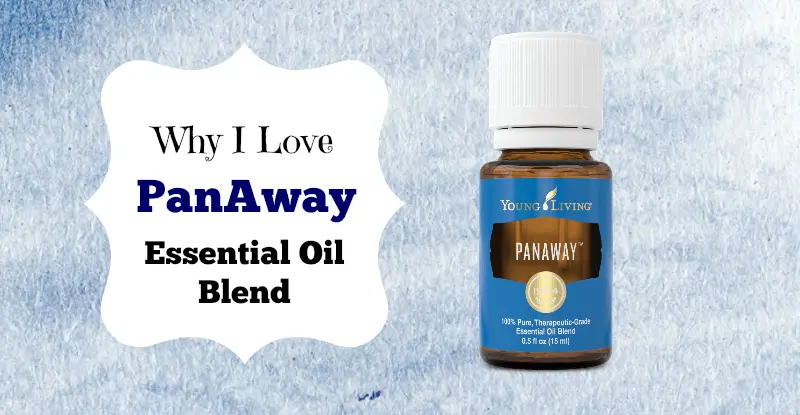 PanAway essential oil blend is a popular blend from Young Living Essential Oils. PanAway has a very stimulating aroma. It contains the following essential oils: helichrysum, wintergreen, clove and peppermint. PanAway blend is soothing to the skin and provides comforting warmth to muscles after exercise.
Here are the reasons why I LOVE PanAway Essential Oil:
1. Soothes your body after a long day
Keep PanAway essential oil blend handy in your purse as an oil to use on the go. I especially love it after a long car drive or a long day running after my kids.
2. Get relief after a hard workout
Apply PanAway topically to the skin after exercise. Use a carrier oil to dilute and massage into the skin.
3. Give yourself a comforting massage
Add PanAway to V-6 Vegetable Oil massage oil or your favorite carrier oil and apply to your neck and your back for a soothing aromatic experience.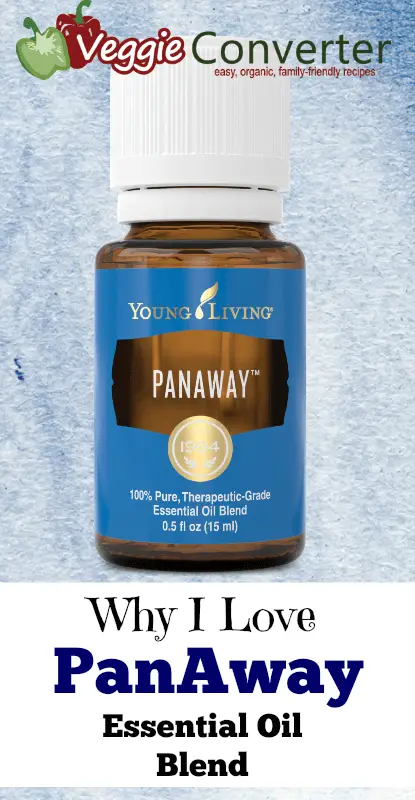 Why I Love…
Learn more about why I love:
Got a Question?
Contact me at [email protected]
Get started with Young Living with the Premium Starter Kit. Get it for 50% off retail prices. Learn more here.
***These statements have not been evaluated by the FDA. This product is not intended to treat diagnose or cure.
The Super Easy Vegetarian Slow Cooker Cookbook
Want vegetarian and vegan recipes you'll love? Check out my first cookbook! I'm so excited about it and I hope you'll love it. You can find more information about it right
HERE
.