As an Amazon Associate, I earn from qualifying purchases.
This improve sleep article is a guest post contributed by Erika Long. Erika loves corgis, curry and comedy. Always searching for the next great snuggle, flavor or laugh, she inspires people to live their best life now. When not writing, Erika can be found at her local brewery dominating Harry Potter trivia night.
A good night's sleep is important for overall health and well-being. Sleep deprivation can take a significant toll on our energy levels and productivity, as well as make us vulnerable to a host of serious health conditions like diabetes, heart disease, kidney disease and high blood pressure. Luckily, with a few key changes, it's simple to get quality sleep and wake up feeling refreshed.
Try these three ways to improve sleep.
1. Reset your circadian rhythm
We all have a natural internal clock, which plays an essential role in controlling the feelings of wakefulness and sleepiness. This complex timekeeping system follows a recurring rhythm. That rhythm is repeated over a 24-hour cycle and is known as the circadian rhythm.
This internal rhythm is controlled by the brain area linked to the production and regulation of the hormone, melatonin, and responds to the absence of light. Our circadian rhythm causes the level of alertness to rise when there's sunlight and diminish as it grows darker outside.  
A simple way to reset your circadian rhythm is to take a walk in the morning sunlight. Sun exposure tells the brain that it's time to wake up and start a new day. It also helps the brain release serotonin, which converts into melatonin 12 hours later when it is time to start winding down. 
Aim to be in bed by 10 a.m. and wake between 7 and 9 a.m. Then, walk for at least 30 minutes in the morning sun to realign the body's internal clock.
2. Turn off the light
It's easy to disrupt our body's biological clock by using our electronic devices in the evening. The blue light emitted by phone, tablet, laptop, or desktop computer sends the wrong light signals to our eyes. It tricks the brain into staying awake. This blue light is highly effective at increasing our attention, reaction times and mood.
Blue light increases our attention at the cost of inhibiting melatonin production. It is beneficial during the day, but detrimental when we want to sleep. It is generally recommended to turn off the blue light devices at least one hour before bed. This can help our bodies wind down and begin to relax.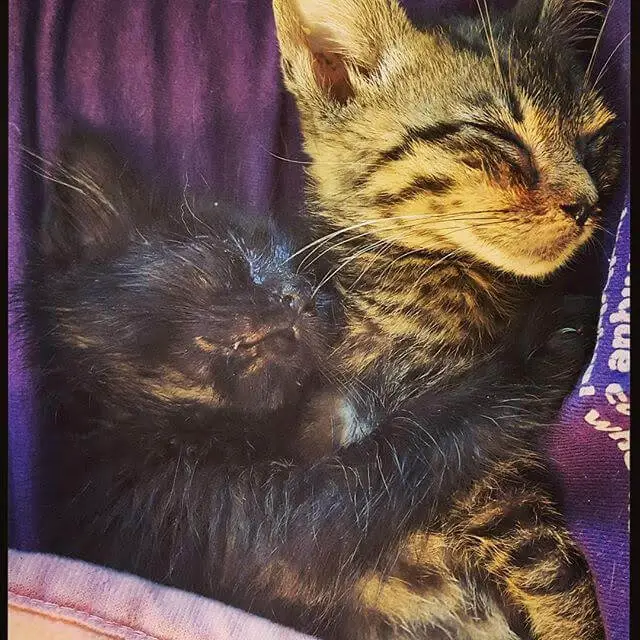 3. Oil up
If insomnia persists, it's crucial to help the body get the rest it's missing. Essential oils can be an excellent way to induce relaxation and promote good sleep. One of the most common, safest and least expensive essential oils is lavender oil. It is highly valued for its calming and relaxation effects. Consider treating yourself to a warm bath before bed. Just add 10 to 15 drops of oil next time you enter the tub. Alternatively, you can add 1-2 drops of lavender oil to your pillow. The aroma will soothe your nerves and lull you into a sound sleep.  
Another great sleep aid that is growing in popularity is CBD oil. Also known as hemp oil, this oil interacts with the body's endocannabinoid system which are regulated by a variety of hormones, including melatonin. CBD is an ideal option especially for people battling with insomnia due to chronic pain as it can also treat the inflammation causing the pain. 
Follow these 3 simple steps to improving your sleep and enjoy the refreshed and rejuvenated feeling that comes from a good night's rest.
Editor's note: For sleep assistance, you can also consider essential oil blends such as RutaVala, SeedlingsCalm or KidScents SleepyIze. My personal favorite combination is Cedarwood and Northern Lights Black Spruce. Plus, you can now purchase Nature's Ultra CBD oil through Young Living Essential Oils, learn more about getting started HERE and maybe you, too, can sleep like those sweet baby kittens of mine.
The Super Easy Vegetarian Slow Cooker Cookbook
Want vegetarian and vegan recipes you'll love? Check out my first cookbook! I'm so excited about it and I hope you'll love it. You can find more information about it right
HERE
.