As an Amazon Associate, I earn from qualifying purchases.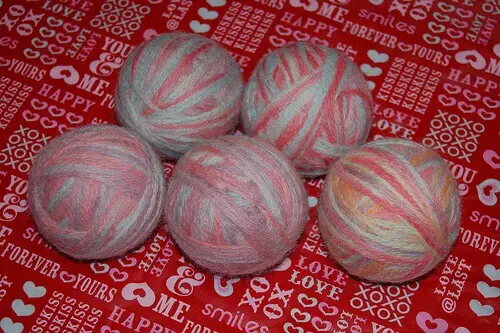 Why You Should Use Wool Dryer Balls
Wool dryer balls; you've probably heard of them. But if you haven't tried them yet, you're missing out. Cleaning products really are the last bastion of unhealthy chemicals in the average green home. Dryer sheets are chock full of toxins.
I absolutely love my wool dryer balls. They work amazingly well and actually speed up drying time on my clothes! Plus, I always had to buy the more expensive unscented "free" dryer sheets, so these wool dryer balls are really a much better choice. In fact, I love them so much, I started making my own!
If you can't afford to buy them, you can always make your own wool dryer balls.
Why do you want to use wool dryer balls? According to the author of The Brain wash, these are the most common chemicals found in dryer sheets and what they do to your nervous system! 7 reasons to use wool dryer balls instead of sheets!
7 Toxic Chemicals in Dryer Sheets
1. Alpha-Terpineol: Can cause Central Nervous System (CNS) disorders and also can cause loss of muscular coordination, central nervous system depression, and headache.
2. Benzyl Alcohol*: Causes CNS disorders, headaches, nausea, vomiting, dizziness, CNS depression, and, in severe cases, death.
3. Camphor*: CNS stimulant, causes dizziness, confusion, nausea, twitching muscles, and convulsions.
4. Chloroform*: It is a neurotoxin and carcinogen.
5. Ethyl Acetate*: A narcotic that may cause headaches and narcosis (stupor).
6. Linalool: Causes CNS disorders and is a narcotic. In studies of animals, it caused ataxic gait (loss of muscular coordination), reduced spontaneous motor activity, and depression.
7. Pentane: This toxin causes headaches, nausea, vomiting, dizziness, drowsiness, and loss of consciousness. Repeated inhalation of vapours causes central nervous system depression.
 *On the EPA's Hazardous Waste list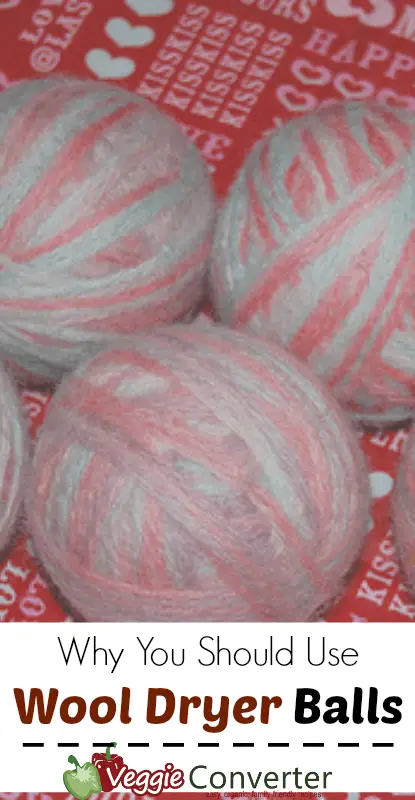 Image: Dazed81 via Compfight cc
The Super Easy Vegetarian Slow Cooker Cookbook
Want vegetarian and vegan recipes you'll love? Check out my first cookbook! I'm so excited about it and I hope you'll love it. You can find more information about it right
HERE
.