As an Amazon Associate, I earn from qualifying purchases.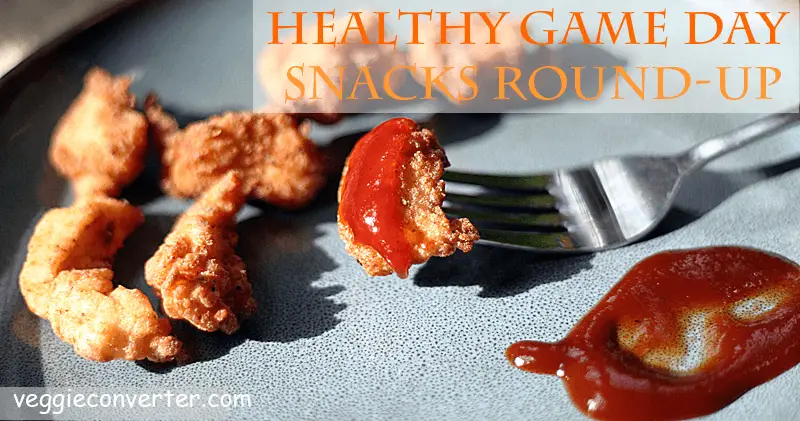 So, we know who is slated to play. But do you know what you're going to serve at your Big Game Party?? Well, you're in luck because I have a lot of awesome blogging friends with amazing snack recipes that are perfect for your Superbowl party! Check out these superbowl snacks.
Fill your party (or your family watch party) with healthy vegetarian or paleo/primal snacks this year to stay healthy and feeling great on the big game day! What are your favorite game day snacks? Here are 26 of my favorites. The most important part is to have fun and enjoy the game (or the commercials) so take it easy and make what you love!
Superbowl Snacks: Vegetarian
Avocado & Fig Salsa
White Pizza Dip
Babaganoush
Marinated Olives
Pesto Artichoke Dip
Zesty Marinated Olives
Loaded Guacamole
Easy Homemade Hummus
Garlic Cheesesticks
Vegan CrockPot Chili
Chickpea Nuggets
Texas Caviar
Superbowl Snacks: Primal/Paleo
Popcorn Chicken Nuggets
Buffalo Ranch Stuffed Peppers
Grain Free Creamy Buffalo Chicken Pie
Chicken Dippers
Orange Ginger Chicken Wings
Pineapple Bacon Poppers
Loaded Sweet Potato Bites
Kebabs & Cucumber Yogurt Dip
Buffalo Chicken Deviled Eggs
Boneless Buffalo Wings
Asian Meatballs
Bacon-Wrapped Green Beans
Atomic Buffalo Turds
Smoked Salmon Frittata
Bacon Cheddar Jalapeno Dip
[/one_half]
I hope these recipes are a hit for your family or your big party! Have fun and enjoy your treats (oh, and the game, too)!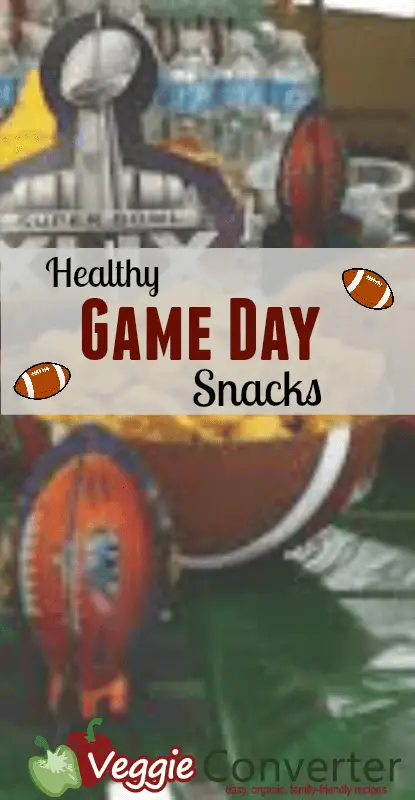 The Super Easy Vegetarian Slow Cooker Cookbook
Want vegetarian and vegan recipes you'll love? Check out my first cookbook! I'm so excited about it and I hope you'll love it. You can find more information about it right
HERE
.