As an Amazon Associate, I earn from qualifying purchases.
This month at Organic Authority has been an interesting mix. From meat substitutes for those with allergies to exploring whether vegetarianism is safe for kids, the research for my OA articles helped me learn several new things. And, I found a lot of yummy recipes for seasonal foods like rutabagas and homemade nut butters in light of the organic peanut shortage. Please check out the articles over at Organic Authority and I hope you all had a happy holiday season!
And if you have leftovers, try these 40 Recipes Using Holiday Leftovers!
At Organic Authority in December: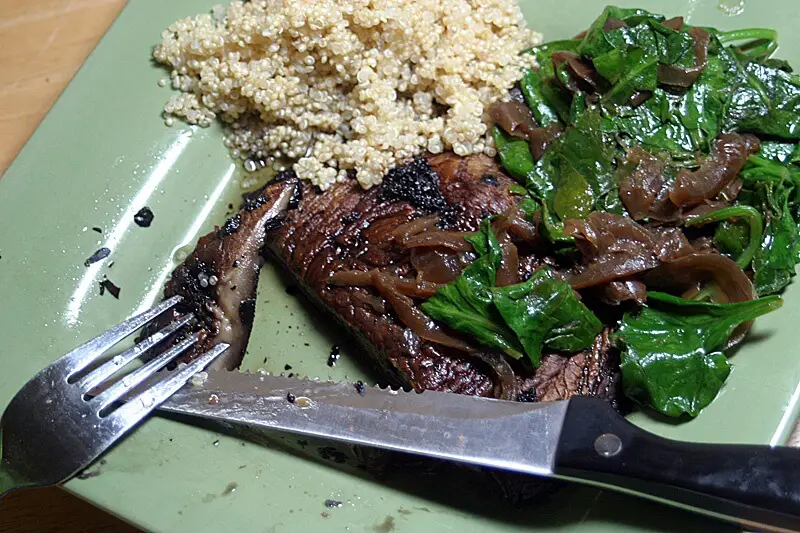 The Super Easy Vegetarian Slow Cooker Cookbook
Want vegetarian and vegan recipes you'll love? Check out my first cookbook! I'm so excited about it and I hope you'll love it. You can find more information about it right
HERE
.