As an Amazon Associate, I earn from qualifying purchases.
For a completely unfortunate reason, our family went on an unplanned month-long vacation this summer. It's been a rough road for our family recently but all the same it was great for us all to get together, tell stories and share our children's lives. Among all my immediate cousins we have the following kids' ages: a newborn, four 2-year-olds, a 3-year-old, two 4-year-olds, a 5-year-old and a 12-year-old.
Life is super crazy but also super fun when even half of us get together. But, now we're back home and adjusting to life back with our now tiny-seeming family of four (just two kids! what?).
I'll have more recipes here at VeggieConverter soon, but I have been busy posting over at Organic Authority as usual while we were away.
Here's some of what's been going on over at Organic Authority, in case you missed it.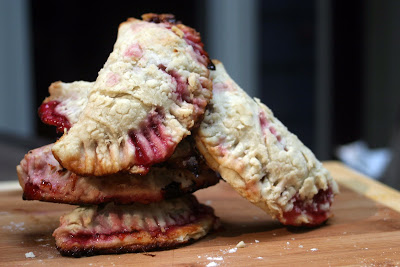 FOOD:
LIVING:
PS: Love you Martian Man, doodle on.
The Super Easy Vegetarian Slow Cooker Cookbook
Want vegetarian and vegan recipes you'll love? Check out my first cookbook! I'm so excited about it and I hope you'll love it. You can find more information about it right
HERE
.