As an Amazon Associate, I earn from qualifying purchases.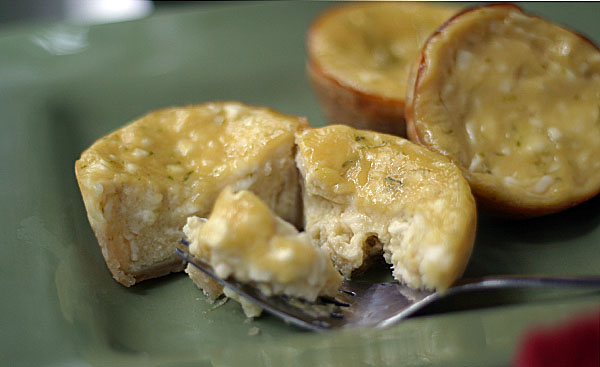 I'm exploring my Grandma Mary's 1908 cookbook [The Rumford Complete Cookbook (1908)]. I love old cookbooks because they
naturally use all real whole foods! And to be able to cook out of my grandmother's copy of the Rumford Cookbook is such an awesome experience. My grandma, Mary Boehm and her family, came over on the boat from Germany in the early 1900s. This cookbook was probably her mother's originally and served Mary well through two large Catholic families (after her mother died in her early 30s, Grandma raised her own siblings as well as her own five children later). The evidence of these rambunctious kids (my Mom and aunts and uncles) is scribbled all over the book! Which, though it makes a few of the recipes harder to read, is really cool. The very best part about these old cookbooks? They're naturally whole food recipes. Sweet.
I hope you'll join me in sharing your own home cookin' recipes using real foods each week here at VeggieConverter!
Today I'm sharing Grandma Mary's Cheese Cakes. They're not the usual cheesecakes you think of, but instead have a bit higher egg to cheese ratio (not to mention it's cottage cheese instead of cream cheese!) and include lemon or lime rind and pastry dough instead of graham cracker crusts. Plus! I'm making mine in little muffin tins, so they're serving size.
The Results
The kids went absolutely crazy for these, especially since we ate Cheese Cakes for lunch. They thought that was crazy cool. And, they are so different from regular cheesecake, but also so delicious. The citrusy taste and the thicker consistency from the extra egg makes it a unique treat.
This post is shared at·Tuesdays at the Table, Tuesday Night Supper Club,·Tempt My Tummy Tuesday,·Delicious Dishes,·Real Food Wednesday, Recipe of the Week, Hearth and Soul,Tutorial Tuesday, Tasty Tuesday and Tasty Tuesday.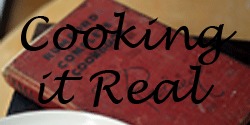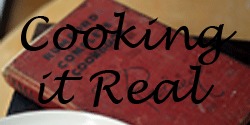 The Super Easy Vegetarian Slow Cooker Cookbook
Want vegetarian and vegan recipes you'll love? Check out my first cookbook! I'm so excited about it and I hope you'll love it. You can find more information about it right
HERE
.