As an Amazon Associate, I earn from qualifying purchases.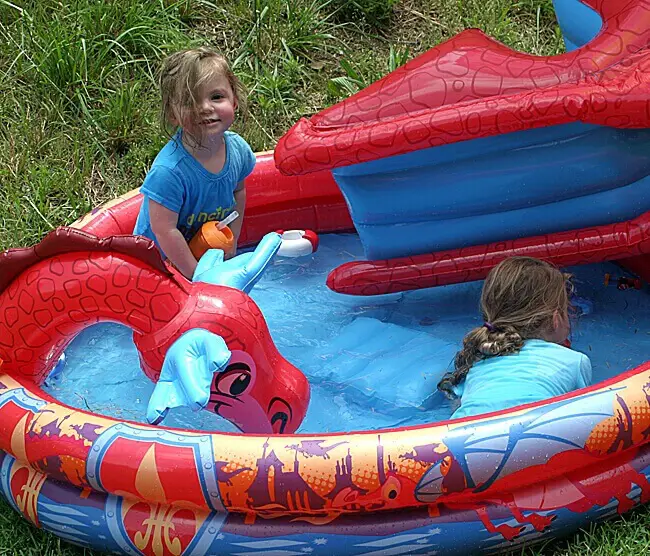 Trying to live a simple, healthy lifestyle? Particularly for those on restricted diets like vegans and vegetarians, daily vitamins can be an important part of staying healthy.
Keeping up your energy and getting enough of certain nutrients that aren't as easy to get through a vegetarian or vegan diet gives you a way to make superior health simple.
Here are 5 more Simple Tips for a Healthy Lifestyle:
Drink enough water.

Your body needs at 64 ounces of water per day to function well. Drink water throughout the day and avoid sugary drinks. If you're trying to kick the habit, try YL's Ningxia Zyng.

Get in the sunshine.

Sunshine helps your body naturally produce vitamin D, which fights depression, osteoporosis cancer and heart disease. And that's especially important for vegetarians and vegans, who may not get as much vitamin D from food.

Walk or exercise.

Getting out and exercising for at least 20-30 minutes per day, or walking at least 12,000 steps is important for health and stress reduction. Find something you like so you can stick with it. Or buy a pedometer and see how many steps you already take each day and alter your habits a bit to get those extra steps.

Eat healthy.

Focus on your fruits and vegetables, eating a rainbow of colors can help you get a variety of antioxidants. Eat less fats and sugars and as many whole foods as you can to get all your necessary nutrients without all the junk.

It's all part of a process for eating healthier, so don't stress about being perfect. If you have to eat out every day for lunch, choose healthier restaurants. If you pack your own, pick a homemade salad or sandwich instead of a microwave meal. Simple steps can make big changes for your health.

Laugh more.

Laughter really is the best medicine. Take life a little less seriously and keep a positive attitude. Laughter can prevent heart disease and fill you with positive hormones that reduce stress and contribute to a healthy lifestyle.
If you start to get down or frustrated about your healthy lifestyle choices, give yourself a break. Instead of breaking a resolution and just giving up, let yourself have a freebie and get back on track. As long as you're heading in the right direction overall, you can be proud of yourself.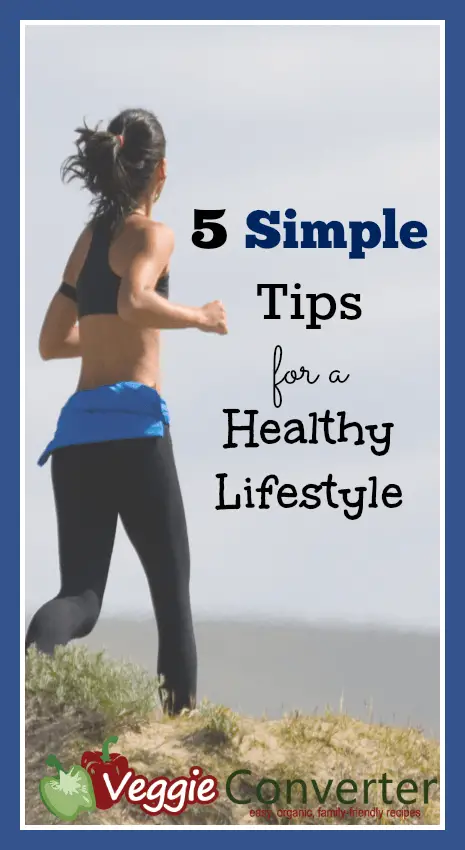 The Super Easy Vegetarian Slow Cooker Cookbook
Want vegetarian and vegan recipes you'll love? Check out my first cookbook! I'm so excited about it and I hope you'll love it. You can find more information about it right
HERE
.