As an Amazon Associate, I earn from qualifying purchases.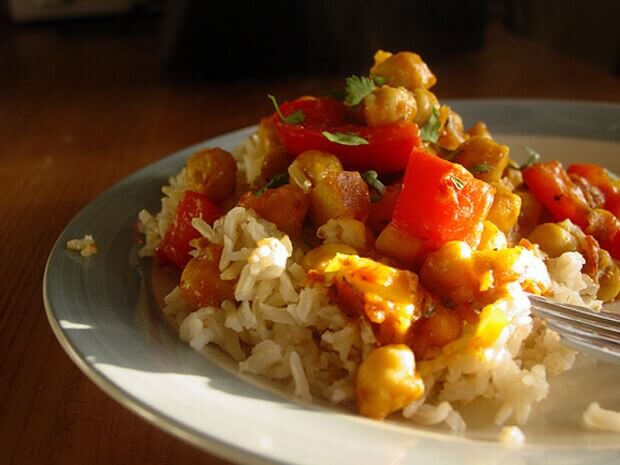 I love my Foodie collections. They're so much fun to make and this month's opportunity for meatless meals was just an amazing one for me to participate in. Since I have so many meatless favorites, it was hard for me to stick anywhere near just 15, but I gave it my best effort.
All of these dishes can be made relatively quickly on a weeknight or prepped the day before and finished in less than 15 minutes. I've included a selection soups, pastas, salads, wraps and even quick frittatas. I love breakfast for dinner, don't you?
Whether your meal includes a meat substitute or is simply chock full of veggie goodness, it can be a warm, hearty delight without meat. Add black bean or quinoa patties to your meal or mix up your own mock meat for dinner. If you're not a vegetarian, it's still a great idea to go meatless once in a while to reduce your meat intake and even help the environment. Plus, you can introduce some much needed variety into your dinnertime routine with a few key meat substitutes. Some of Mr. Meaty's favorite swaps are tacos and chili made with ground beef substitute.
Need ideas?
Try these 
vegan whole foods meat substitutes:
More vegan substitutions:
Check out 15 Easy Meatless Meals

by Kristi Arnold at Foodie.com
Disclosure: This is a paid opportunity via Foodie; however, my opinions are 100% my own.

The Super Easy Vegetarian Slow Cooker Cookbook
Want vegetarian and vegan recipes you'll love? Check out my first cookbook! I'm so excited about it and I hope you'll love it. You can find more information about it right
HERE
.