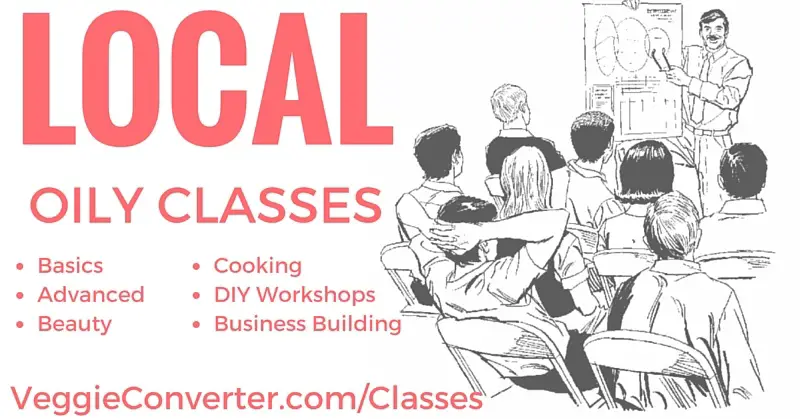 Local Georgia events include:
NATURAL SKINCARE with Essential Oils
DIY MAKE & TAKE WORKSHOPS with Essential Oils
BASICS of Essential Oils
ADVANCED Essential Oils
COOKING with Essential Oils
SHARING & BUILDING A BUSINESS with Young Living
Interested in one of these classes or another topic? Email kristi@veggieconverter.com to request a free class in a location in Georgia, a class via Skype or a private consultation.
Young Living Essential Oils 101
Essential Oils 101 is open to those not enrolled as a Young Living member. If you are a Young Living member and would like to attend, we encourage you to bring a friend. This 101 class covers the basics of essential oils, including:
How essential oils are used
How to determine whether an essential oil is high quality or not
How to use some of the most common "everyday oils"
How to enroll as a wholesale member, and more
The class is about 45-90 minutes, but please allow for two hours. Most people ask questions!
To check out the upcoming classes and reserve your seat, click HERE!
For tickets and more details about upcoming classes, please visit my EVENTBRITE page: http://kristiarnold.eventbrite.com